Steven Serge family sessions are not just about producing a great image.
Steven Serge sessions are about producing custom tailored Albums, professional prints and artwork.
Artwork that will be cherished for years & handed down to your children.
It's where your family's memories and interior design meet to be adorned every day.
All Steven Serge Photography sessions include an in-person follow up session to assist you with selecting Prints, Framed Prints, Canvases and other amazing pieces of Art for your home and loved ones.
All products are hand delivered to your home ready to hang.
Session openings are available on a limited basis.
Session/Creative fees begin at $200.
Ready-To-Hang Artwork begins at $150.
There are no minimum purchase requirements.
Purchase only what you love.
Steven Serge clients on average invest $800-$1500 on heirloom artwork and albums that will be cherished for decades…
(570) 815-6880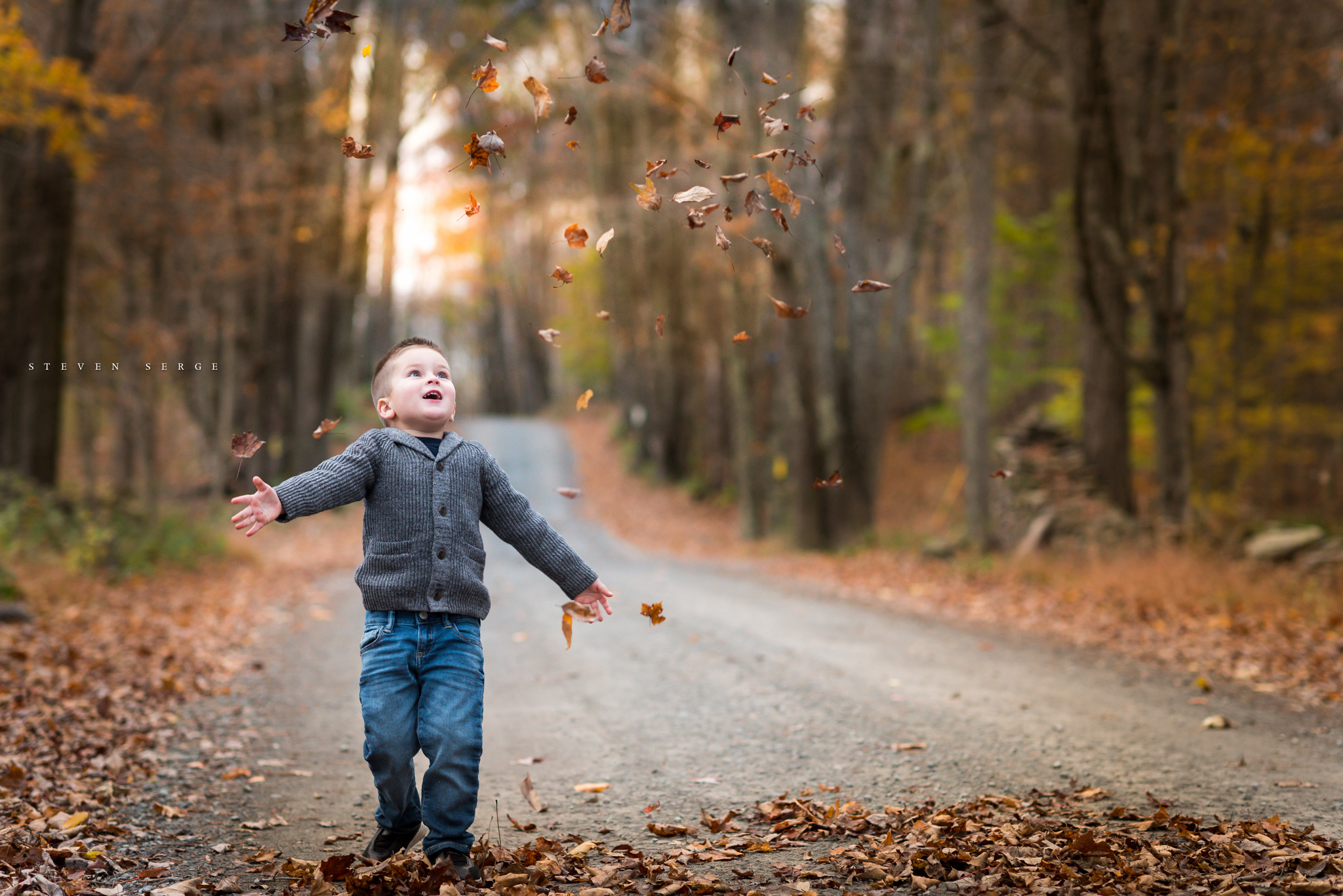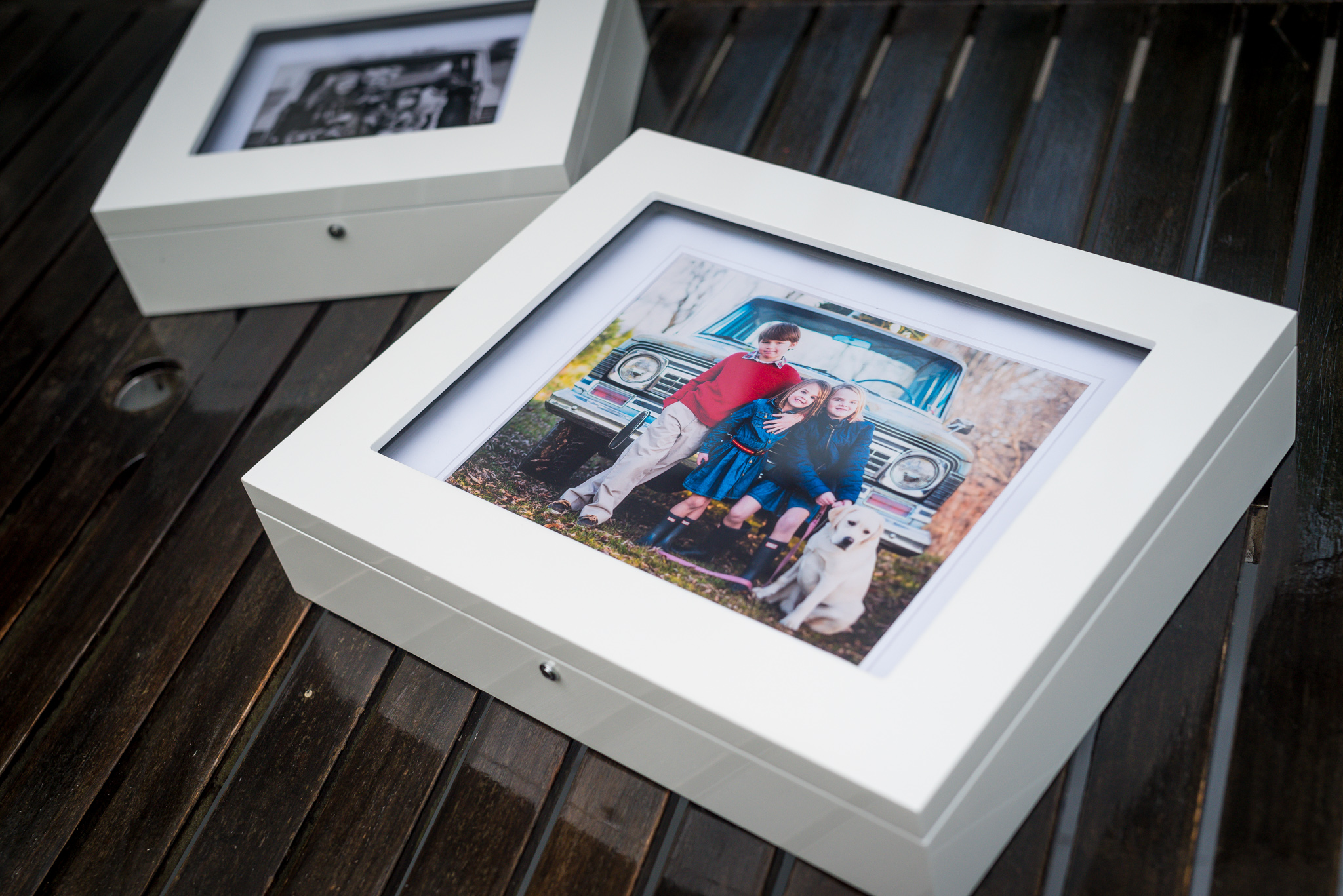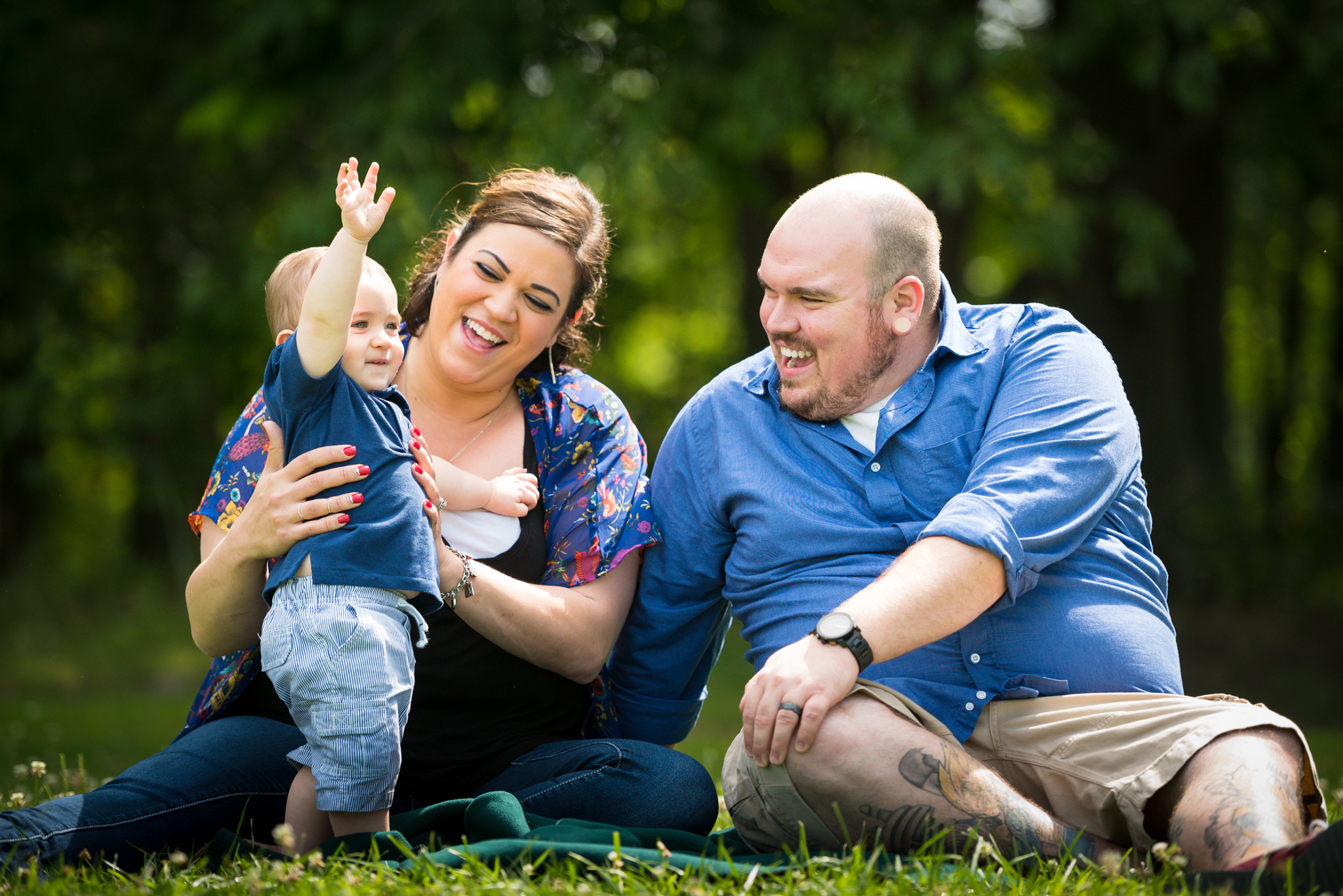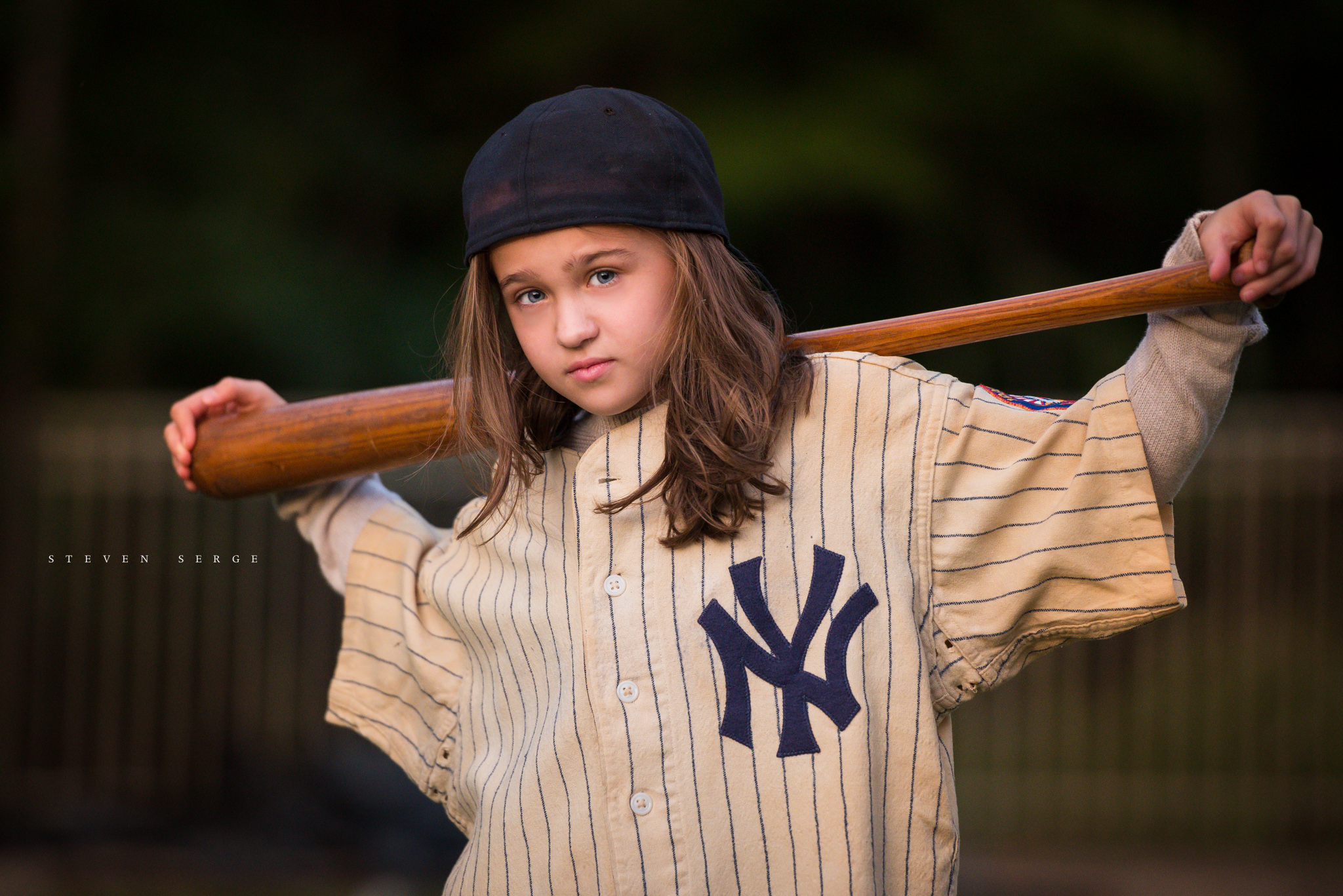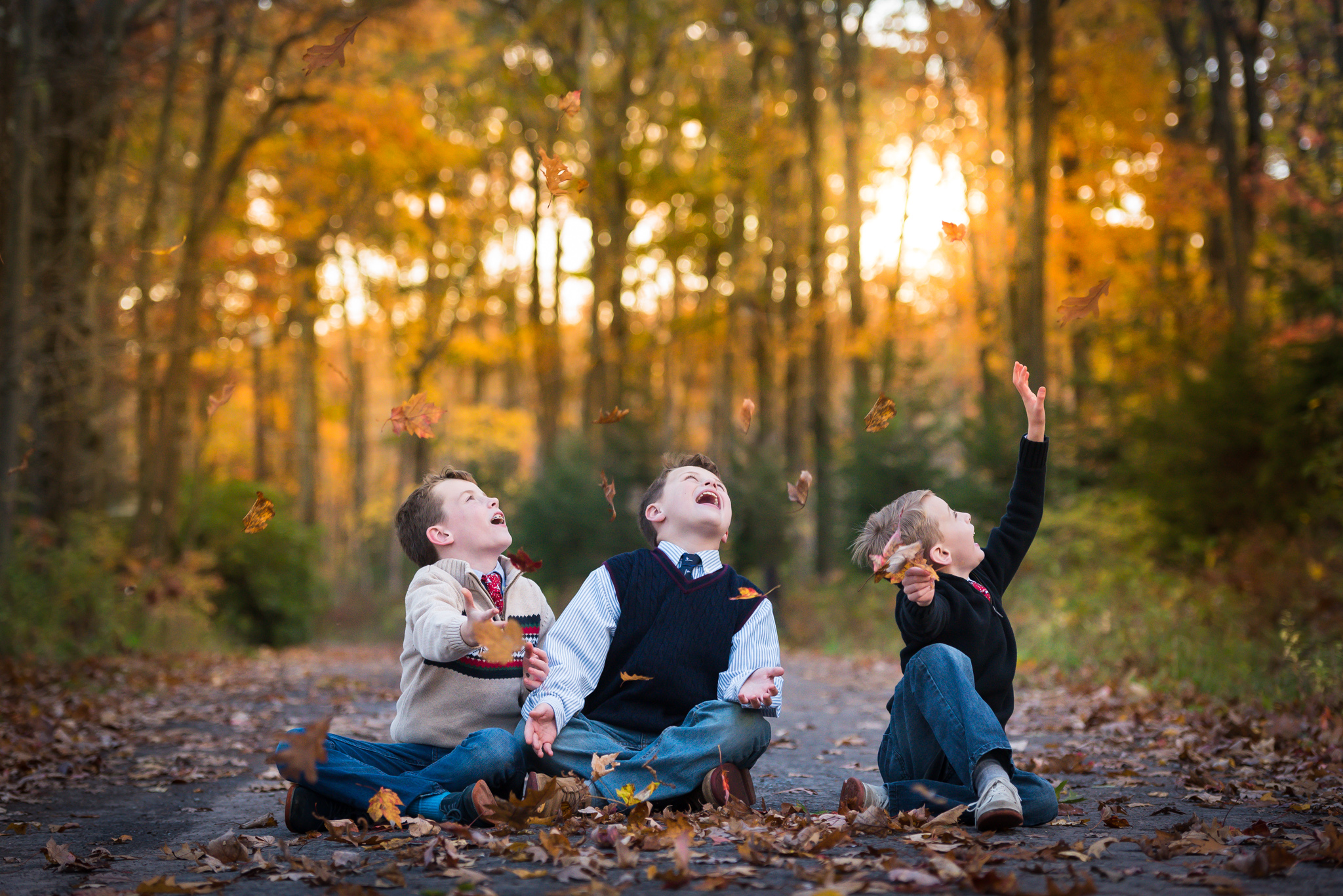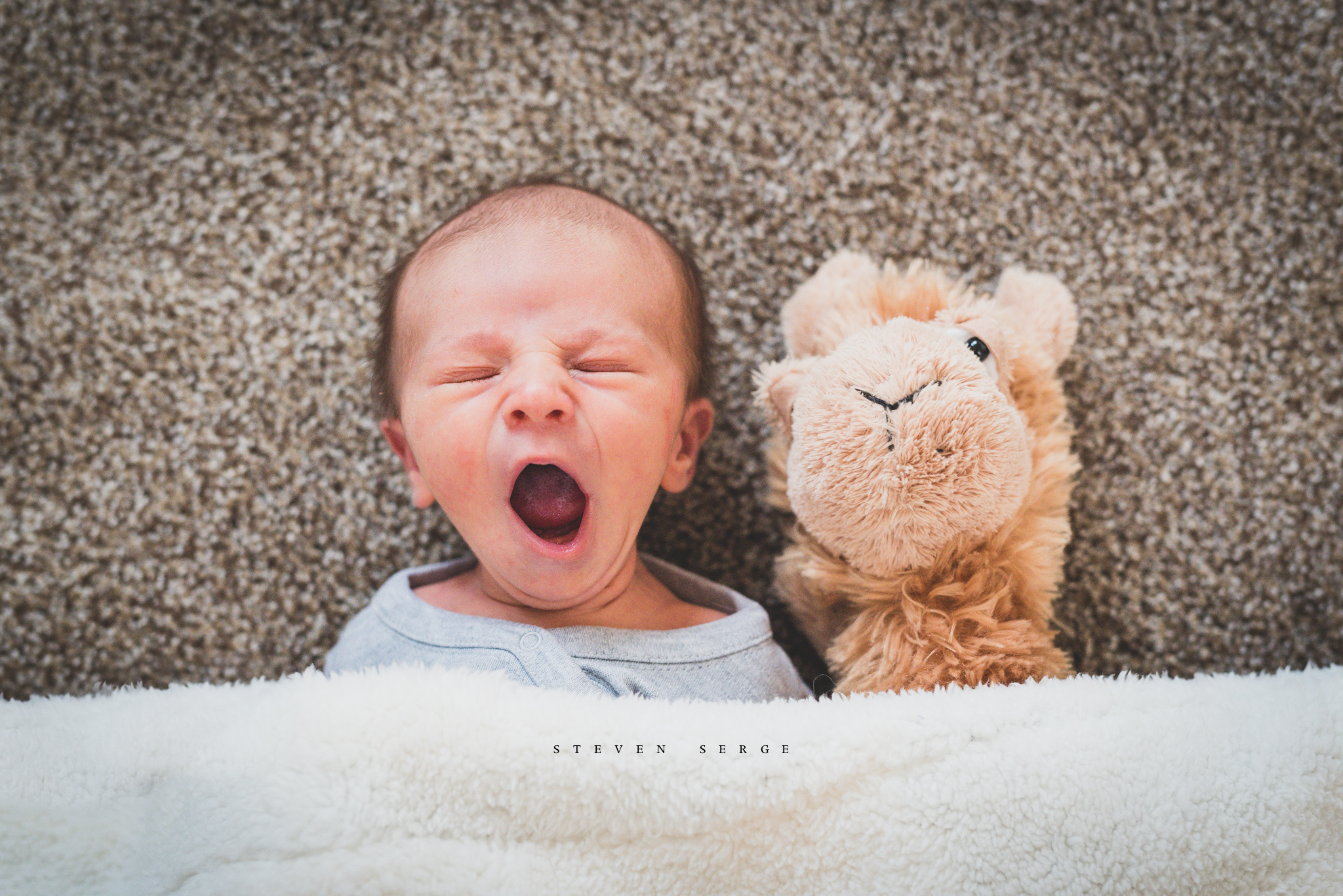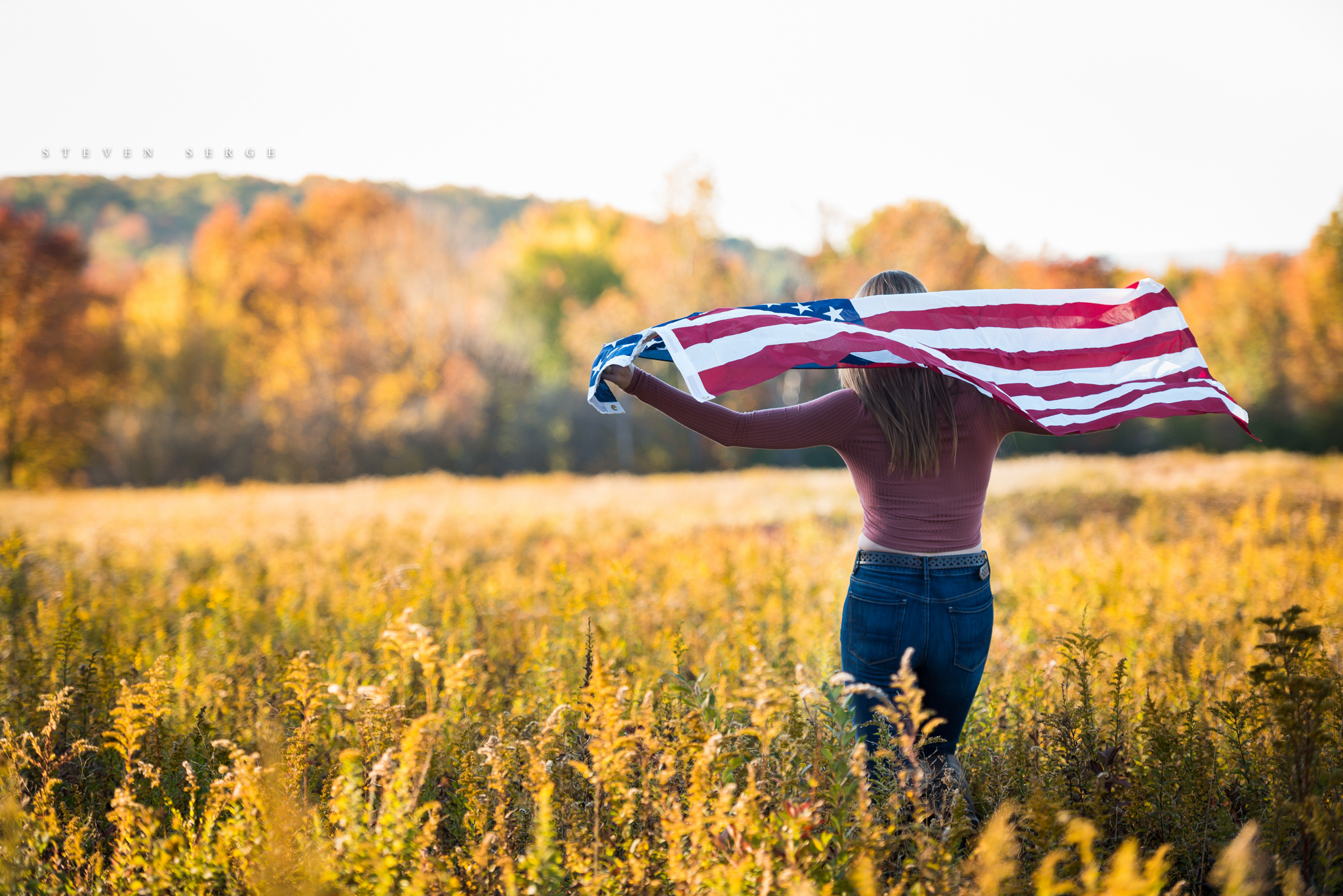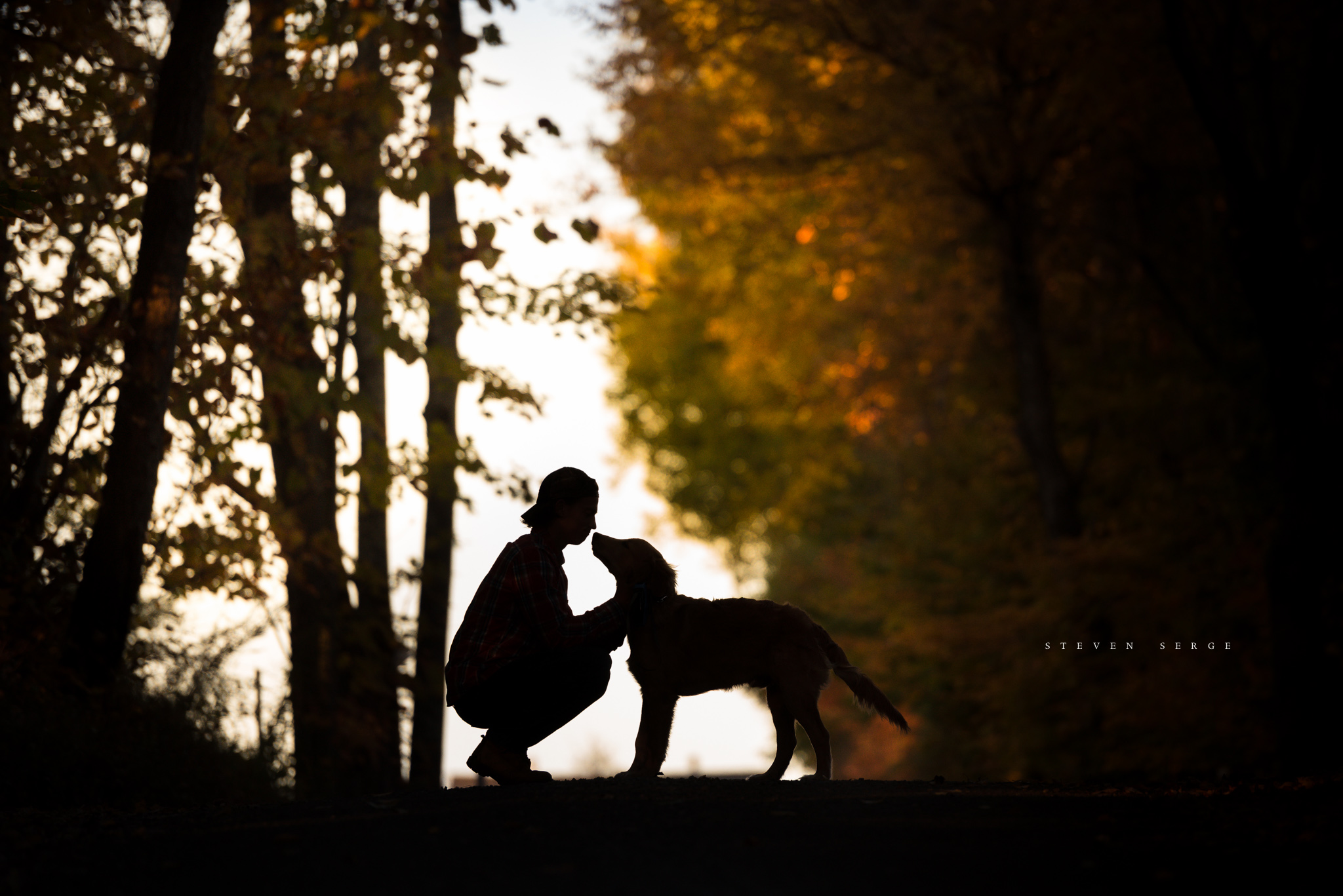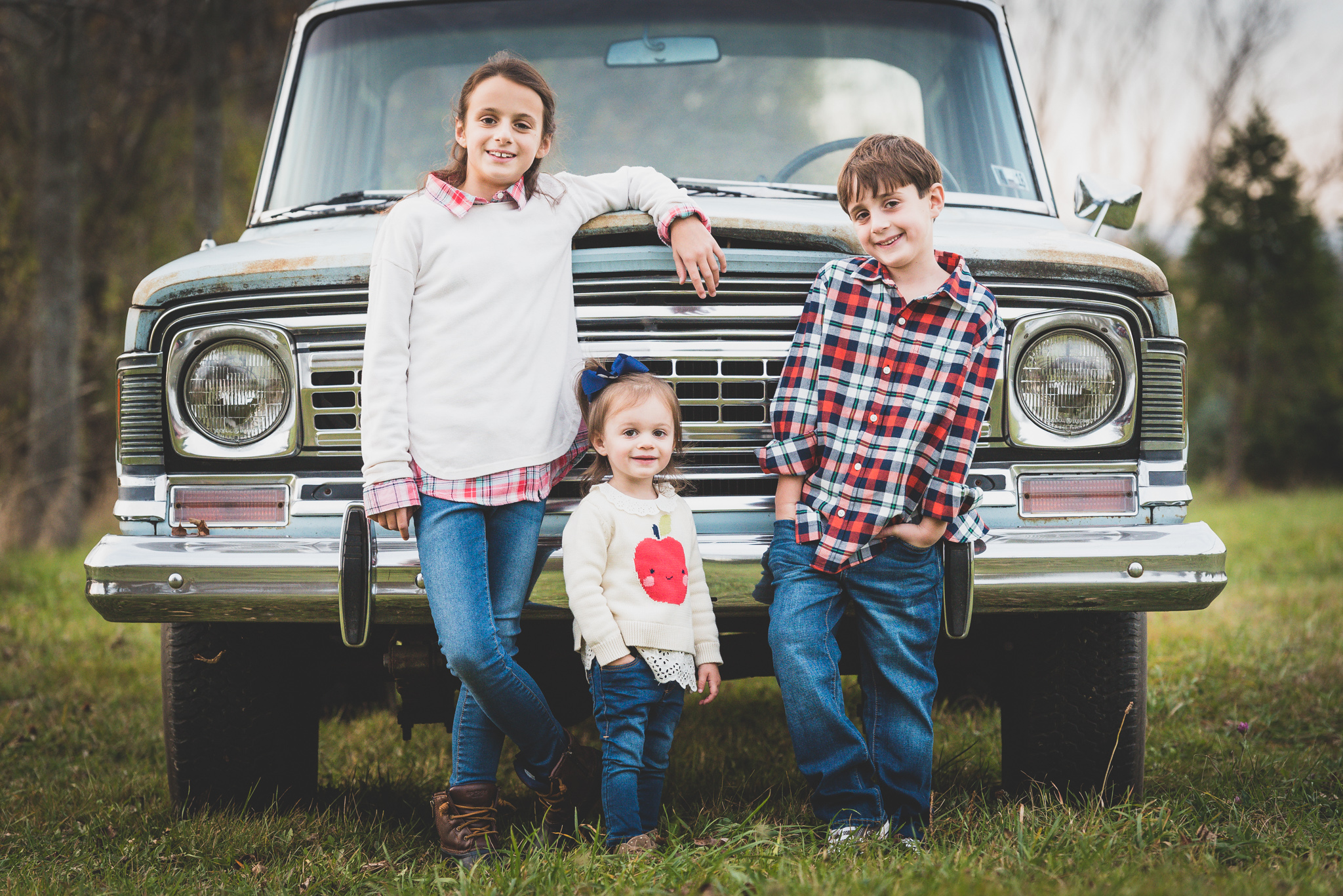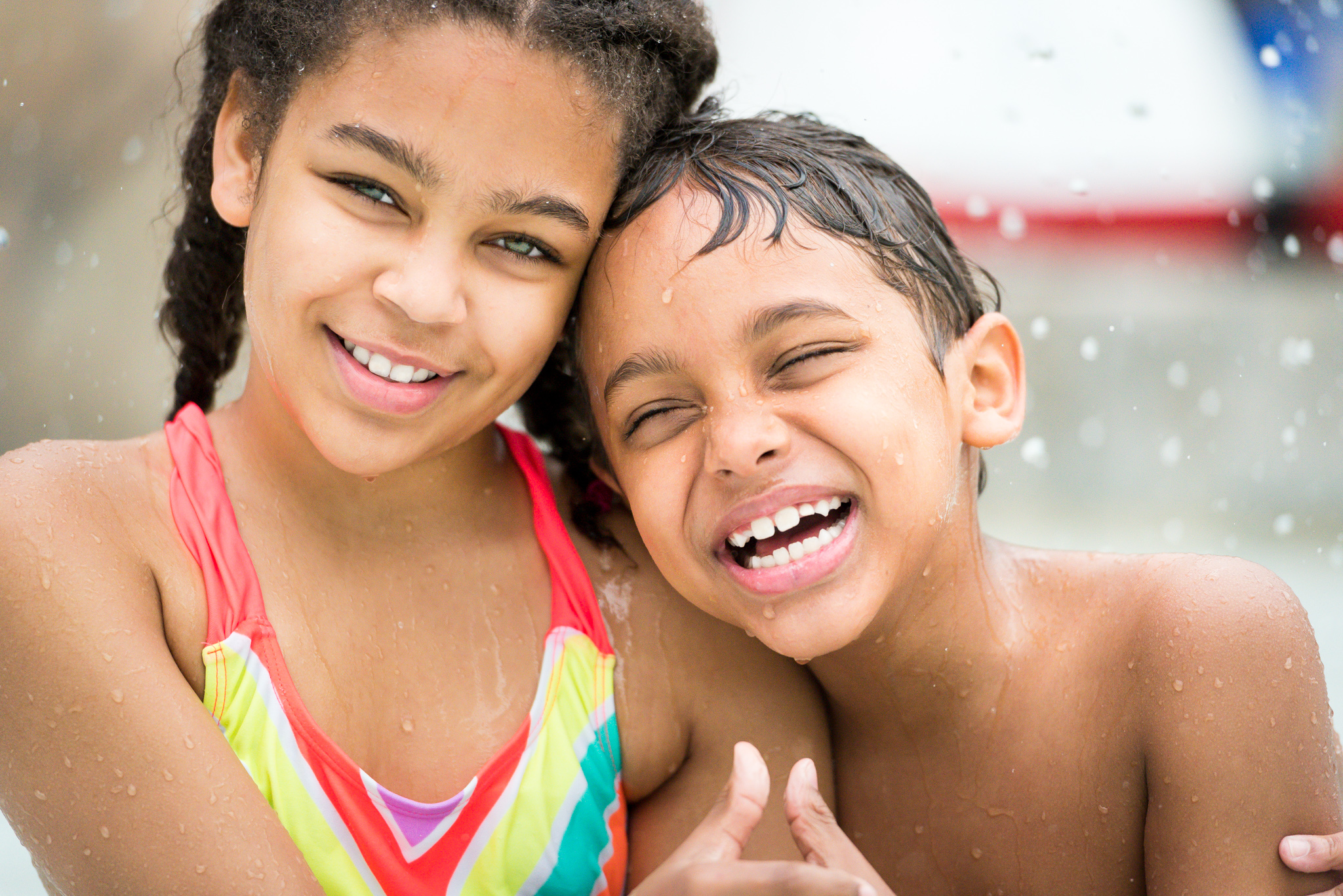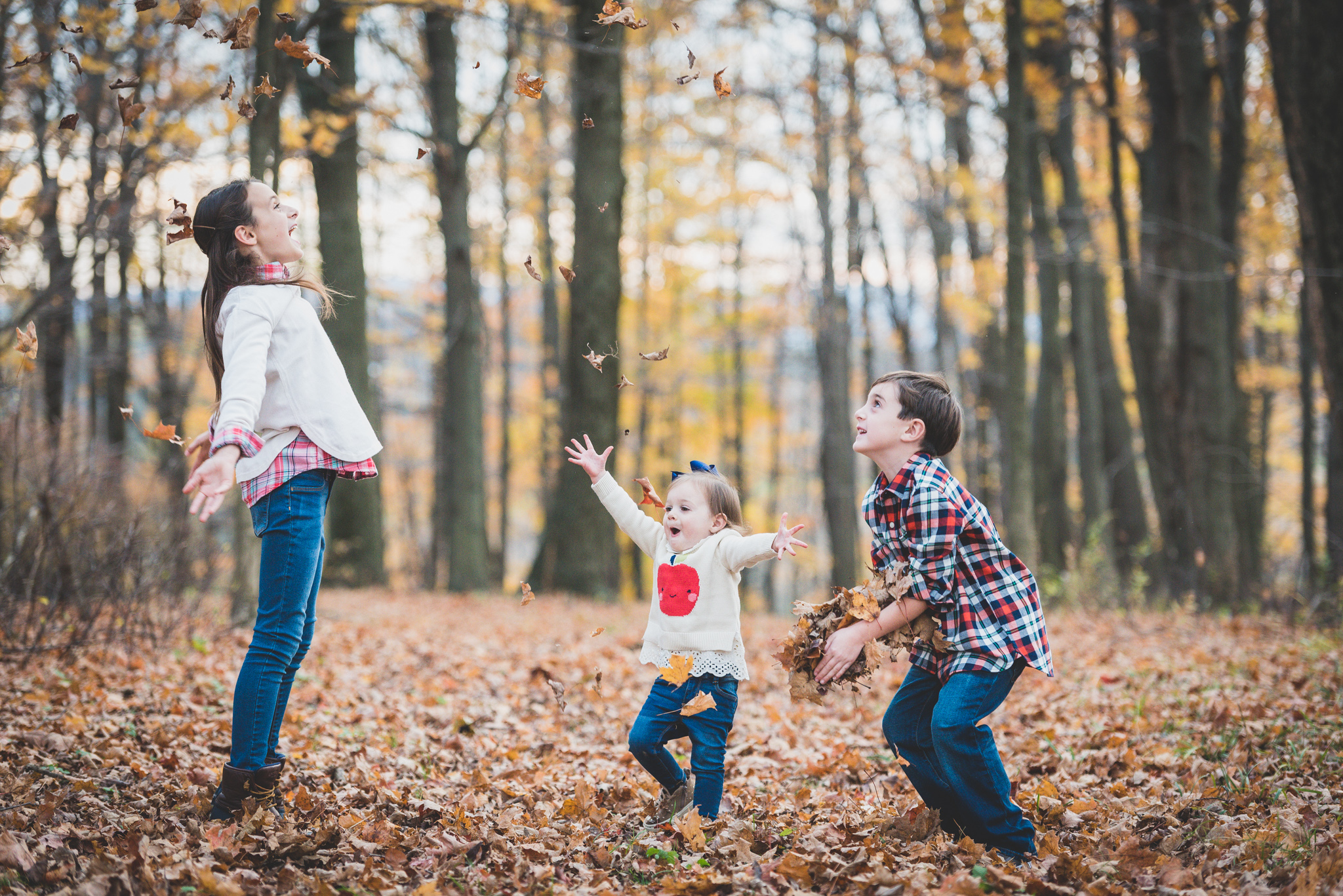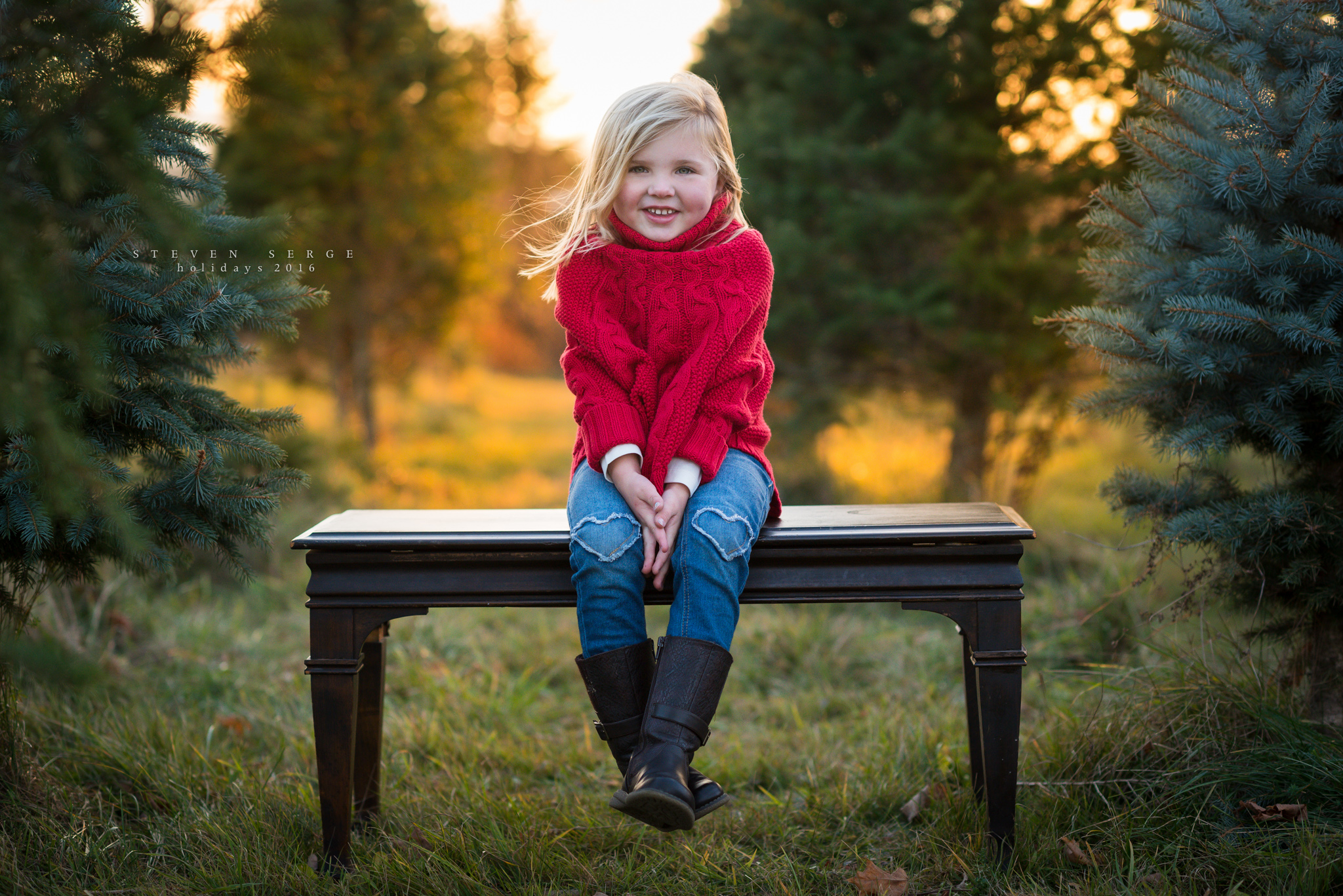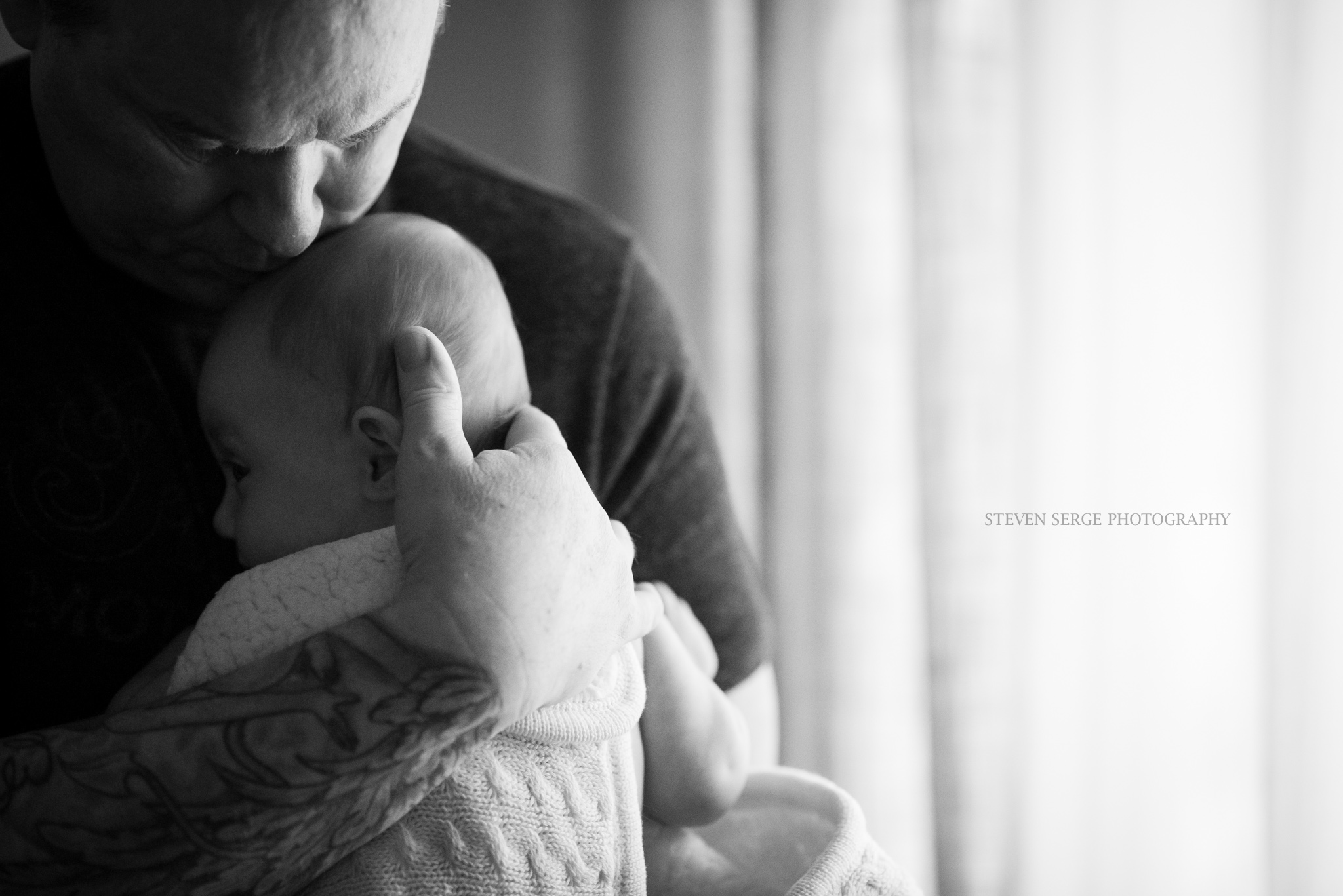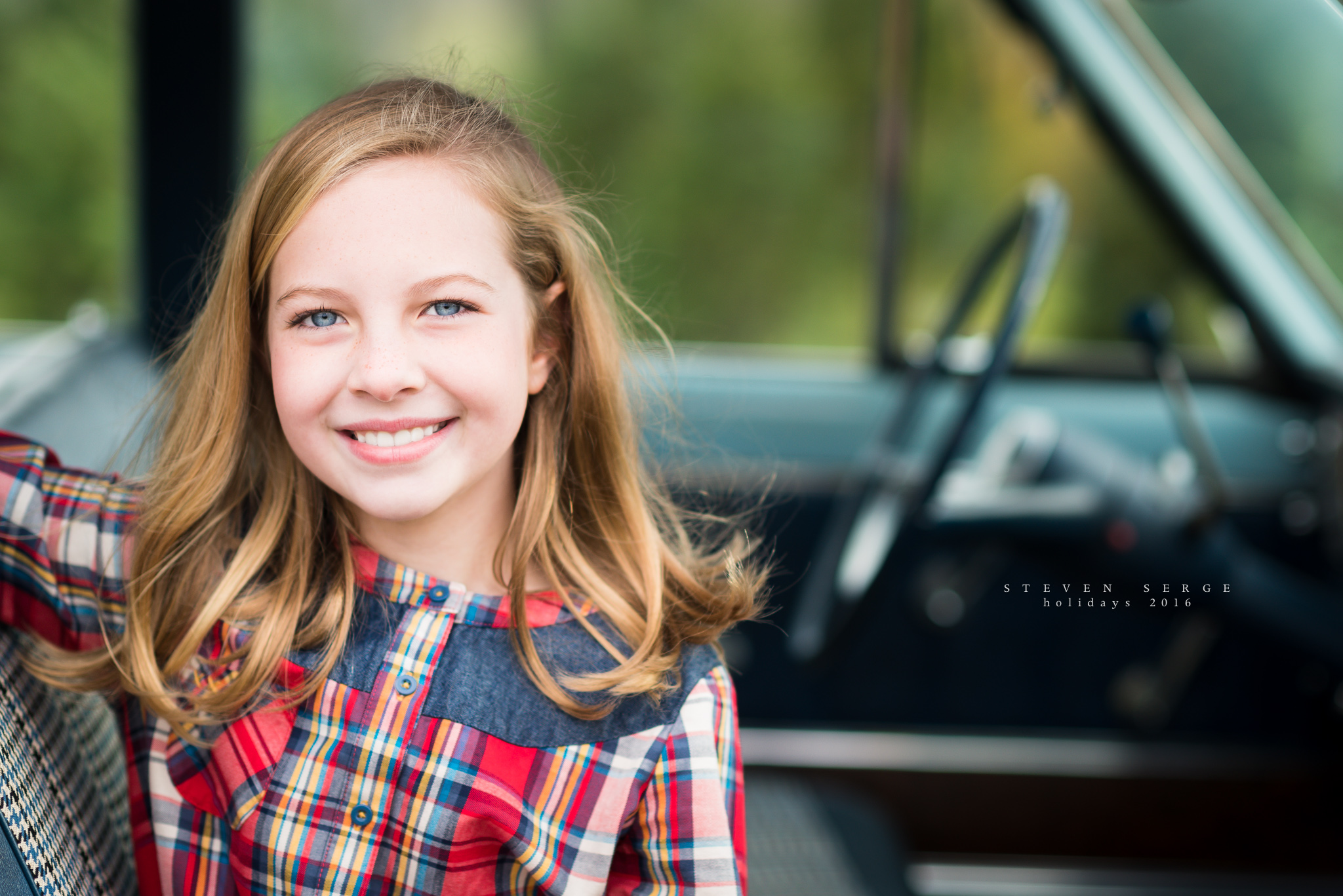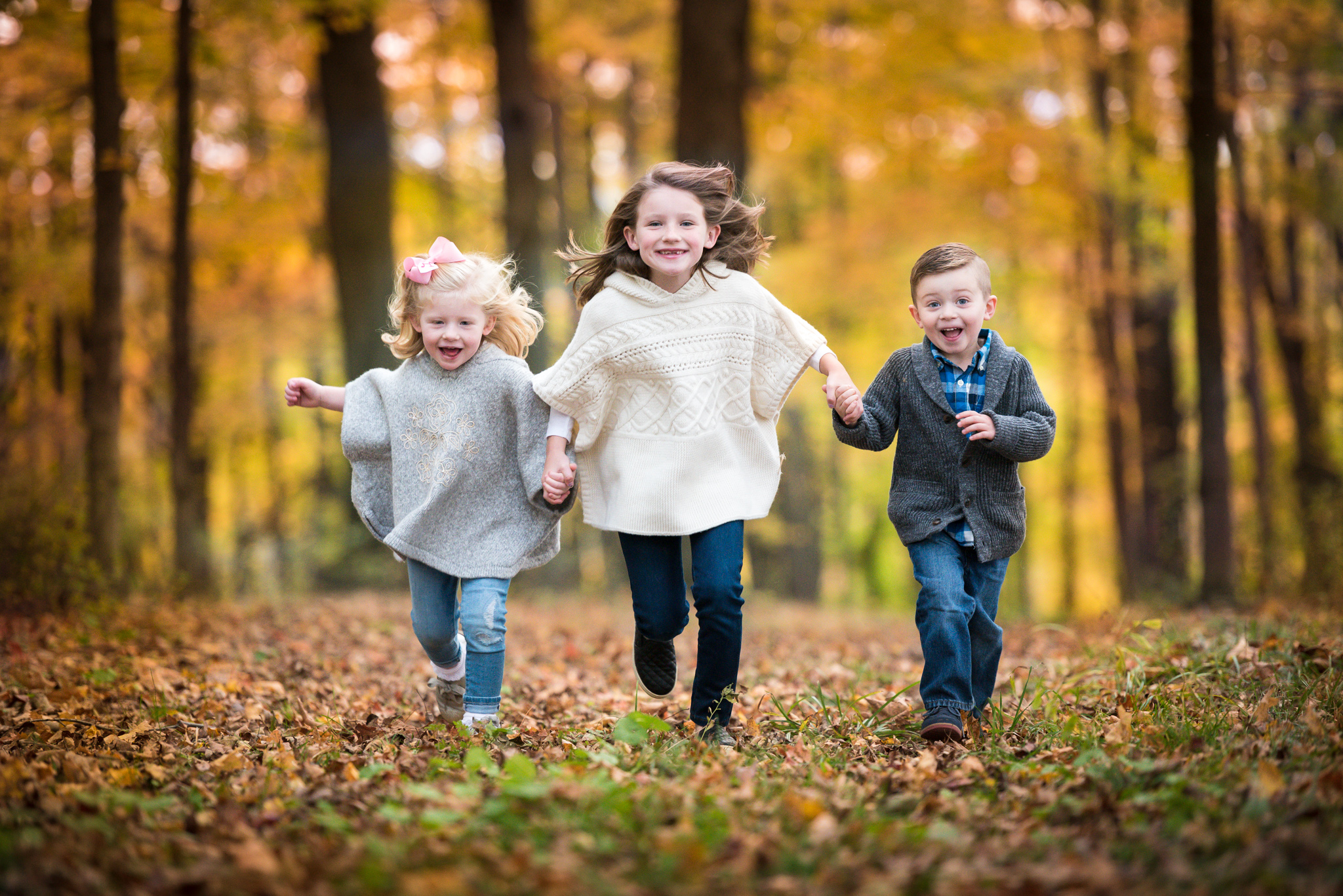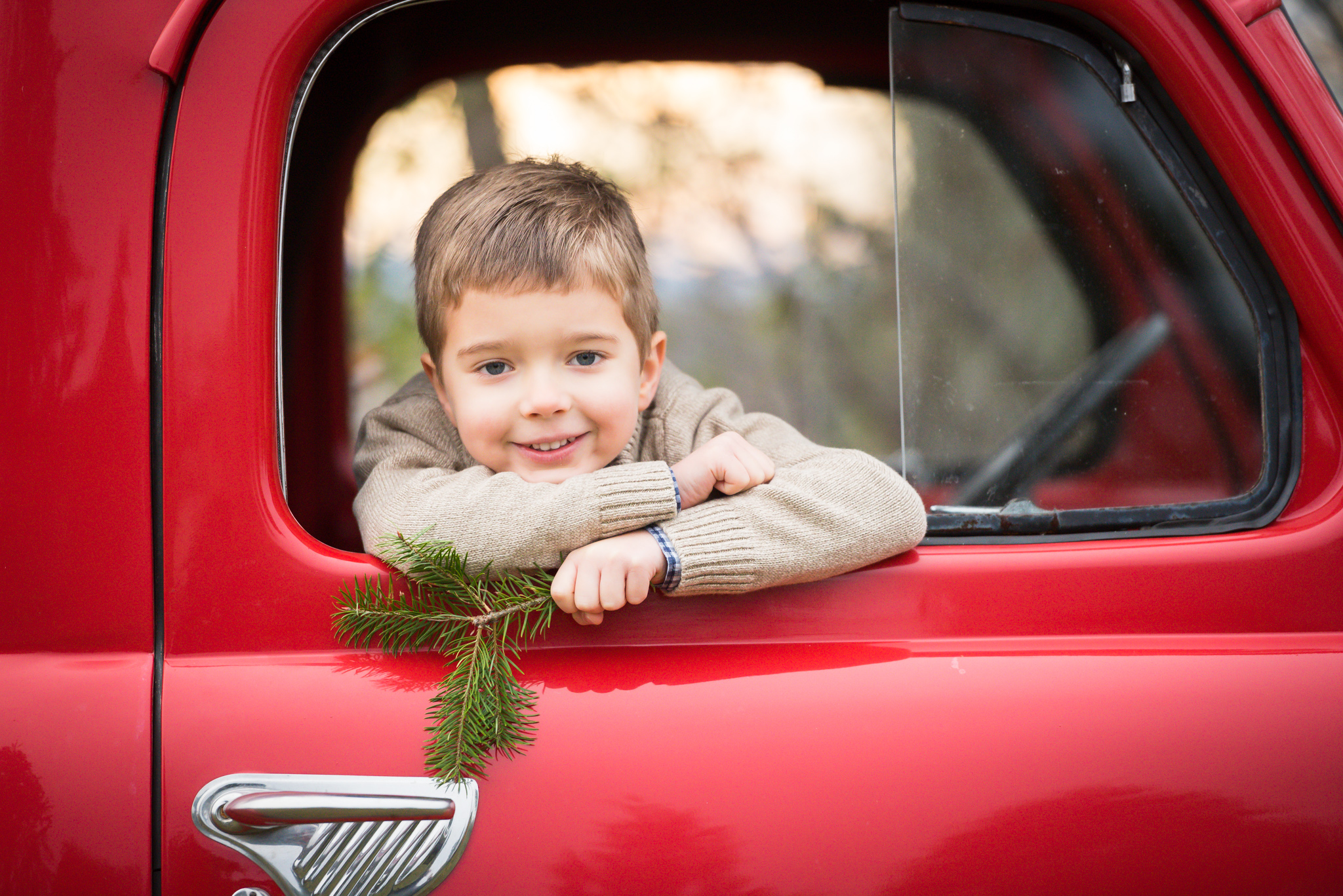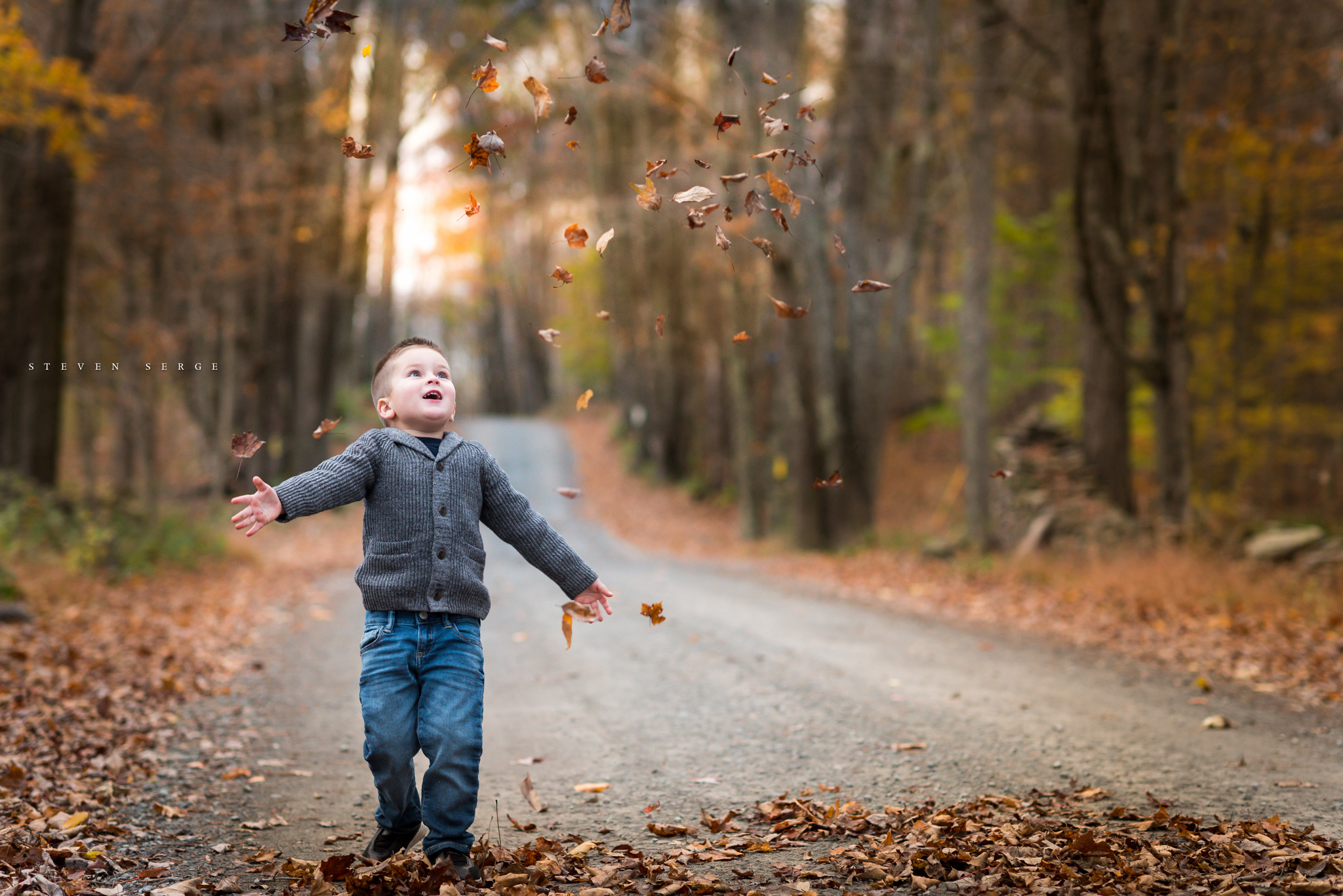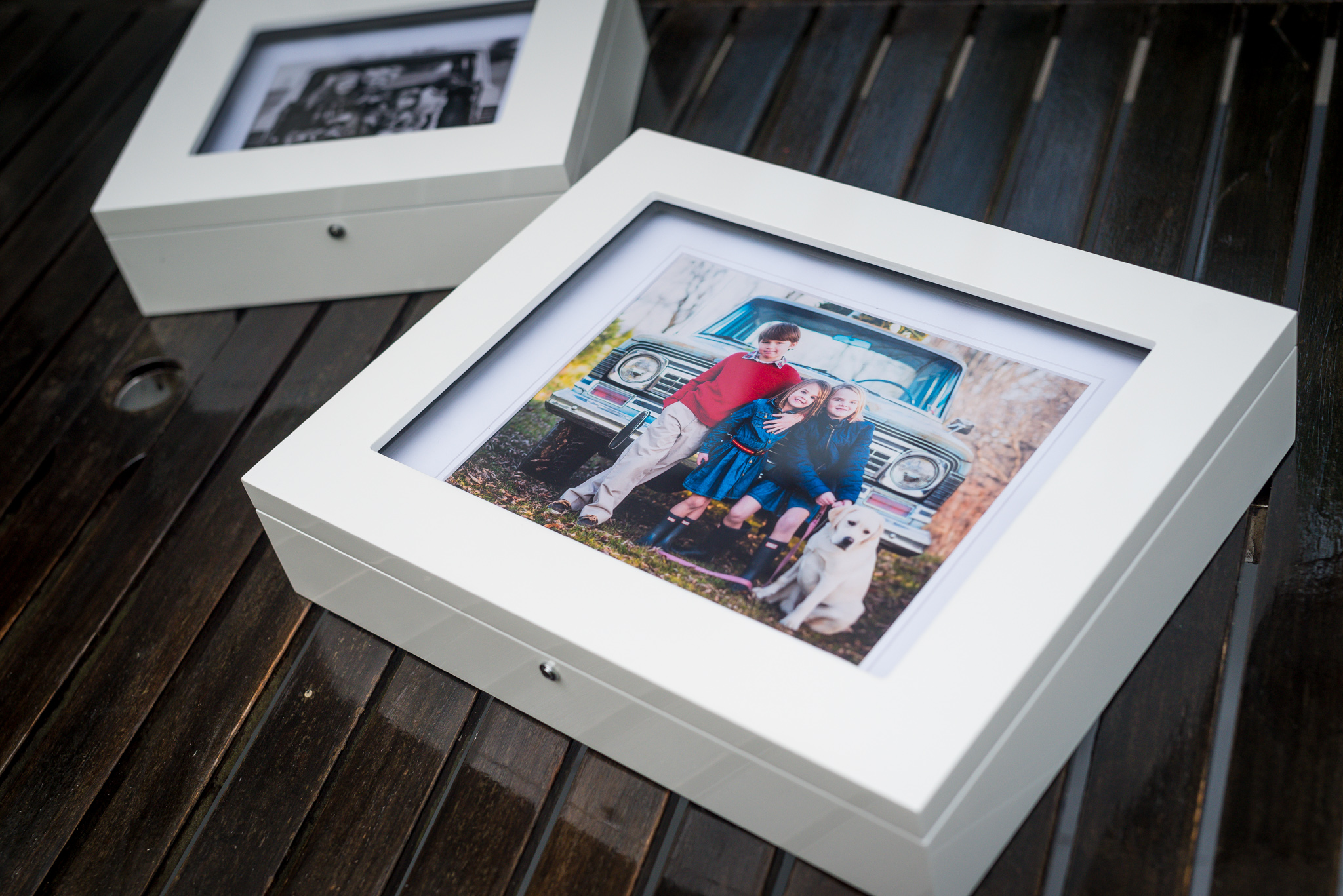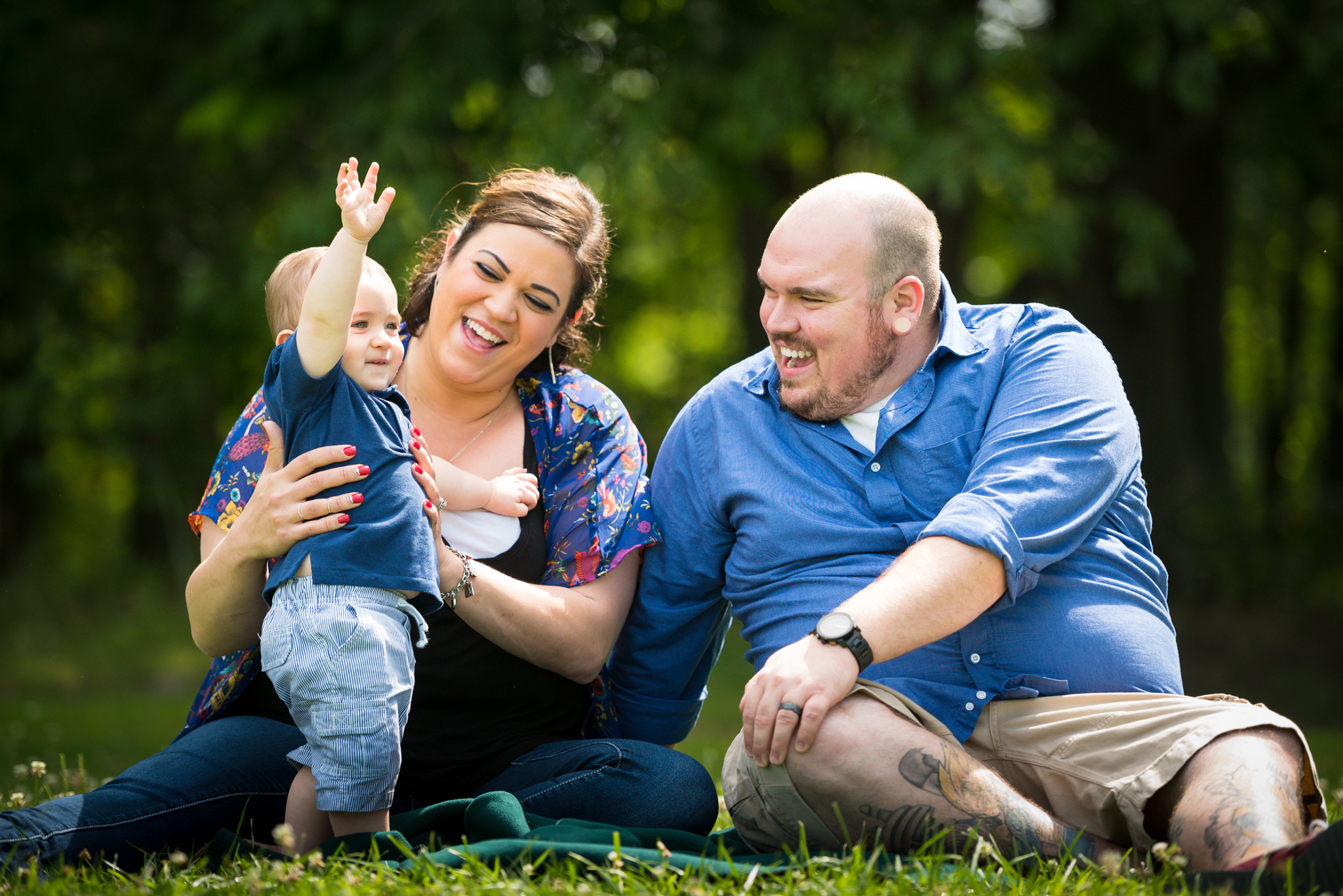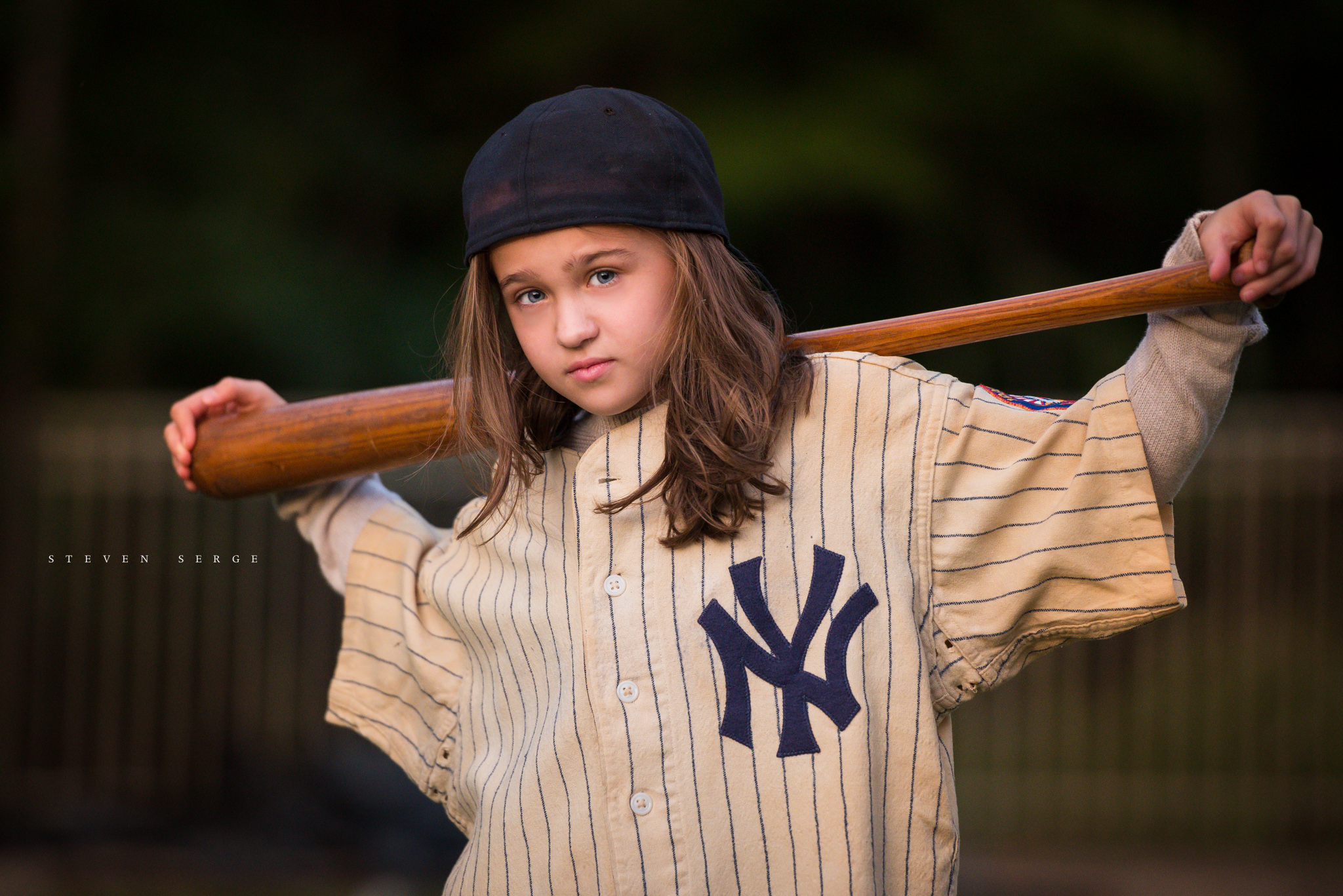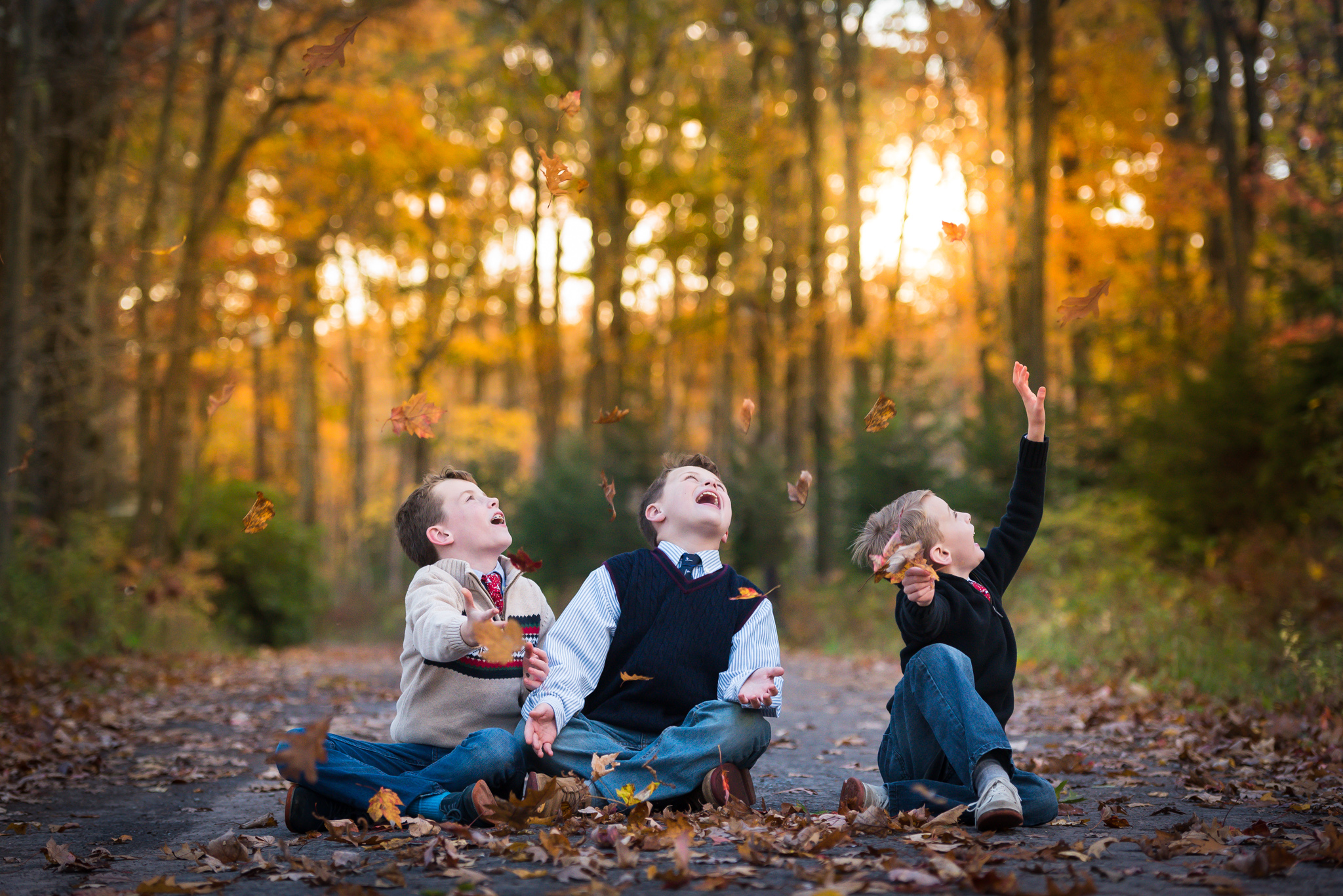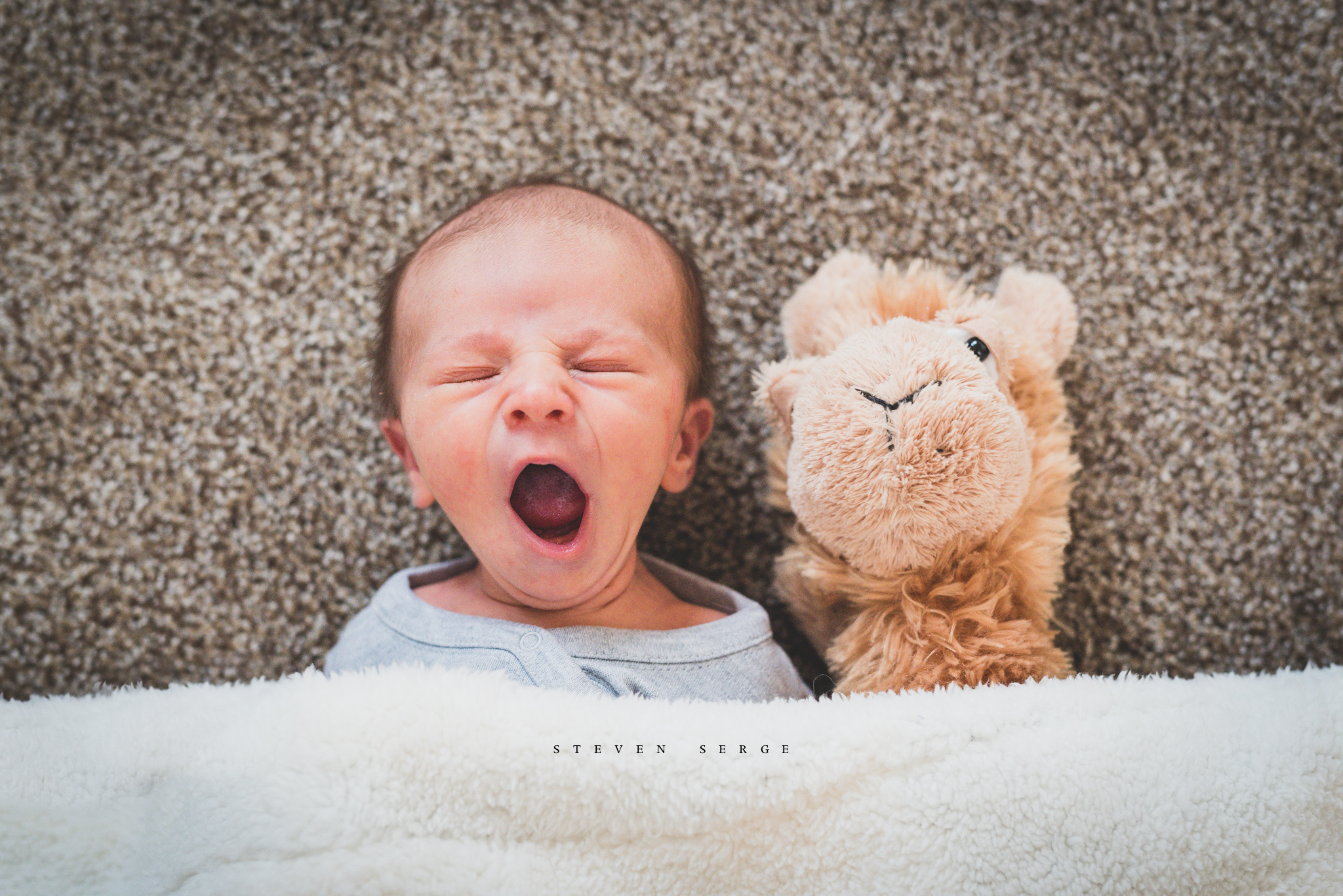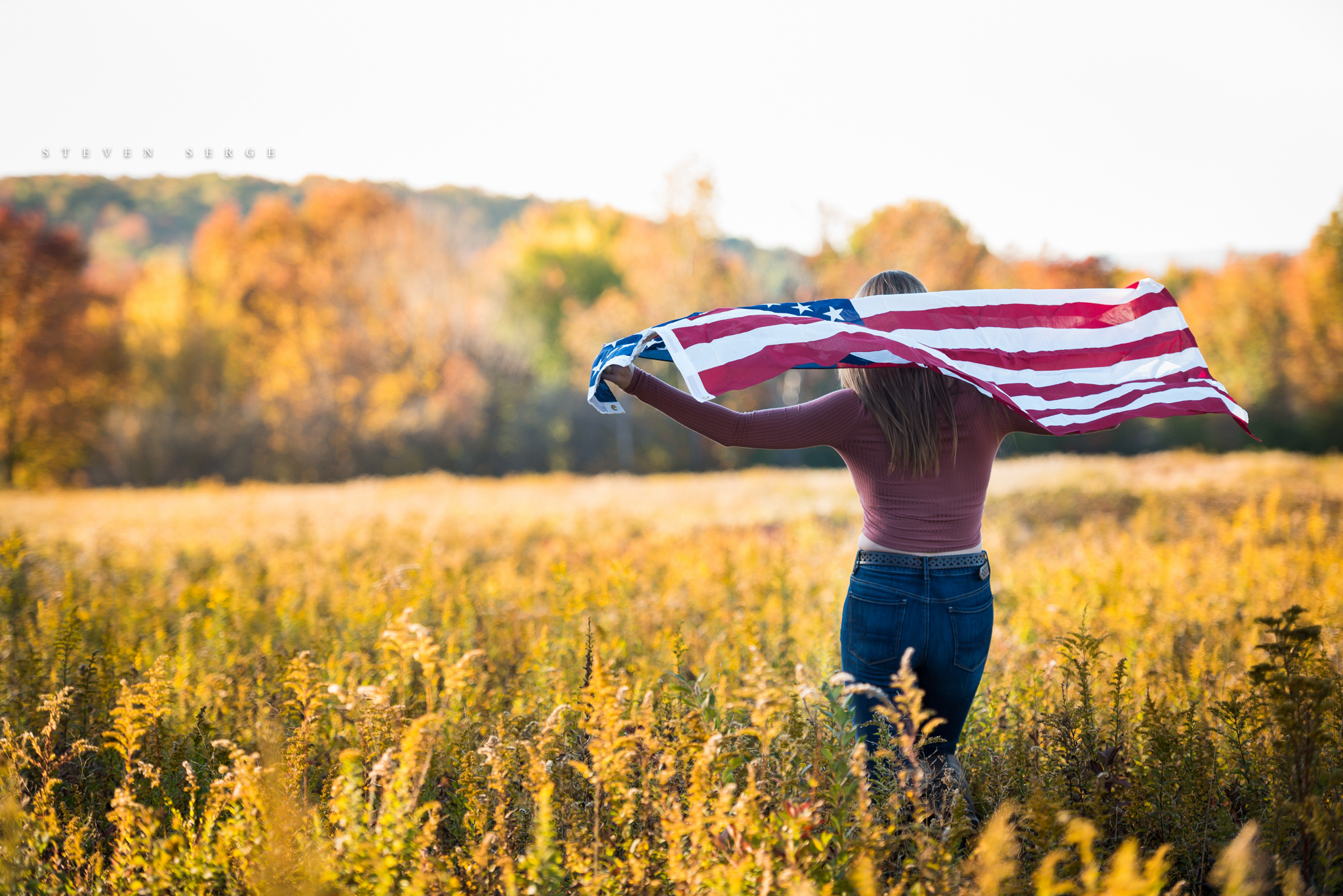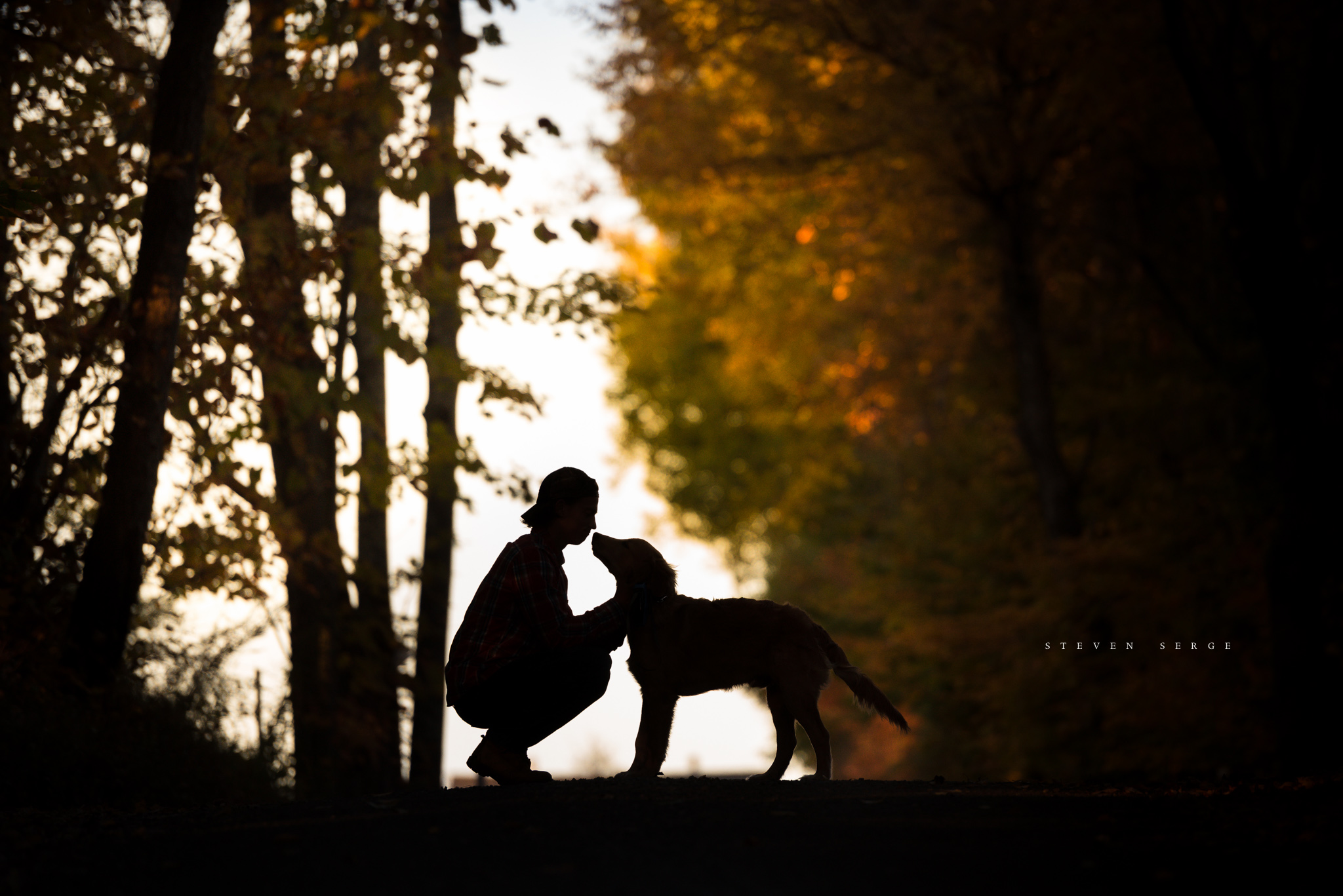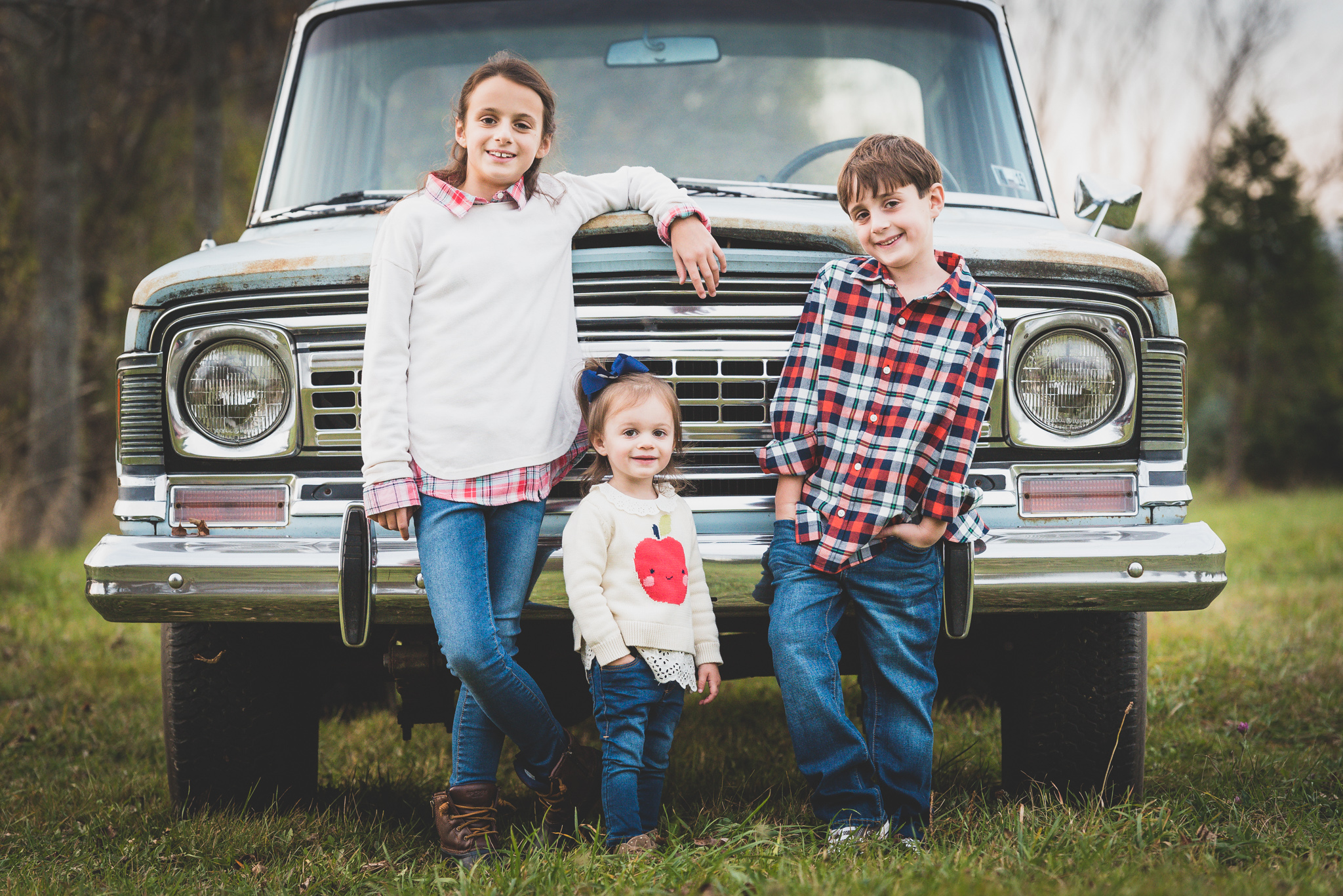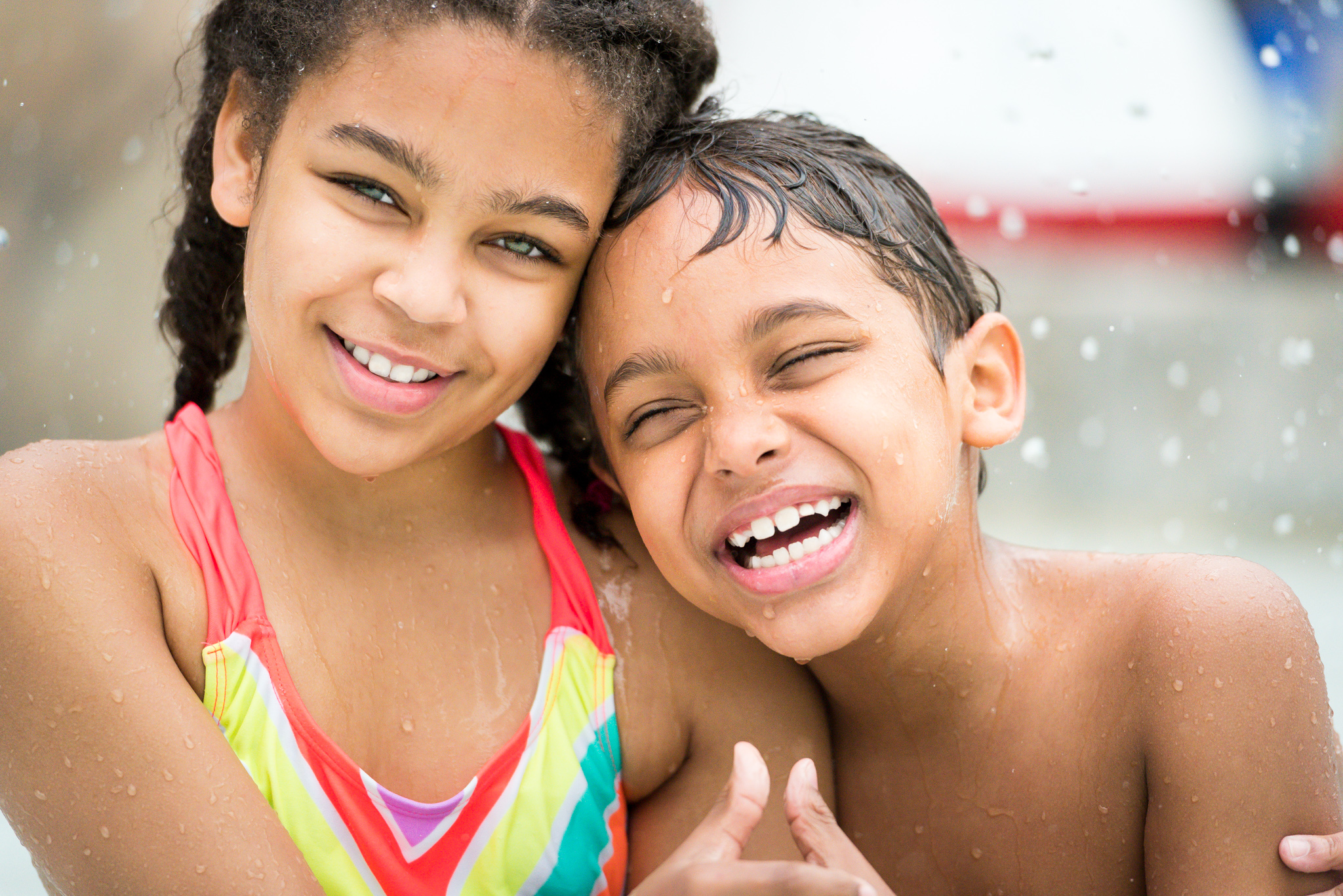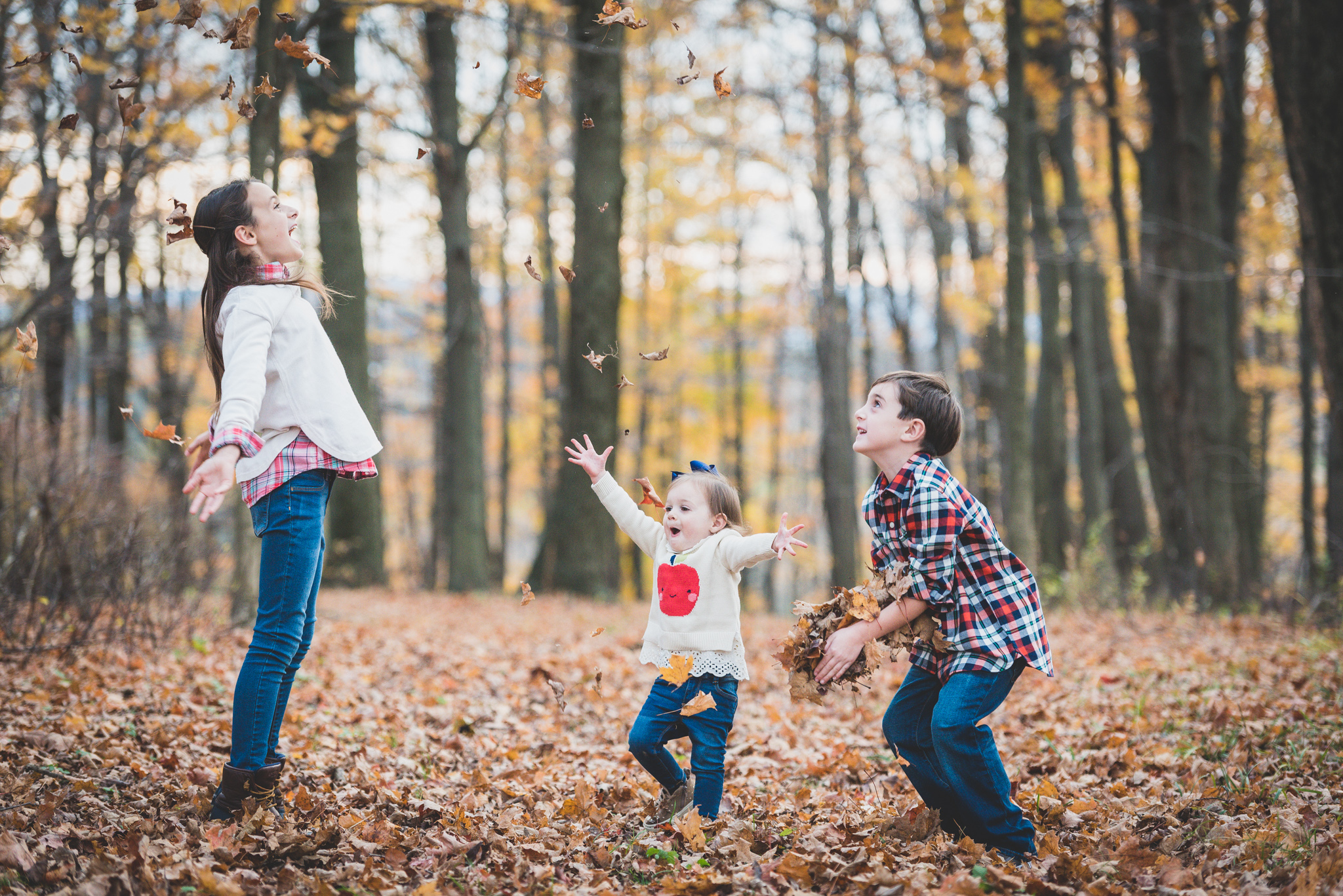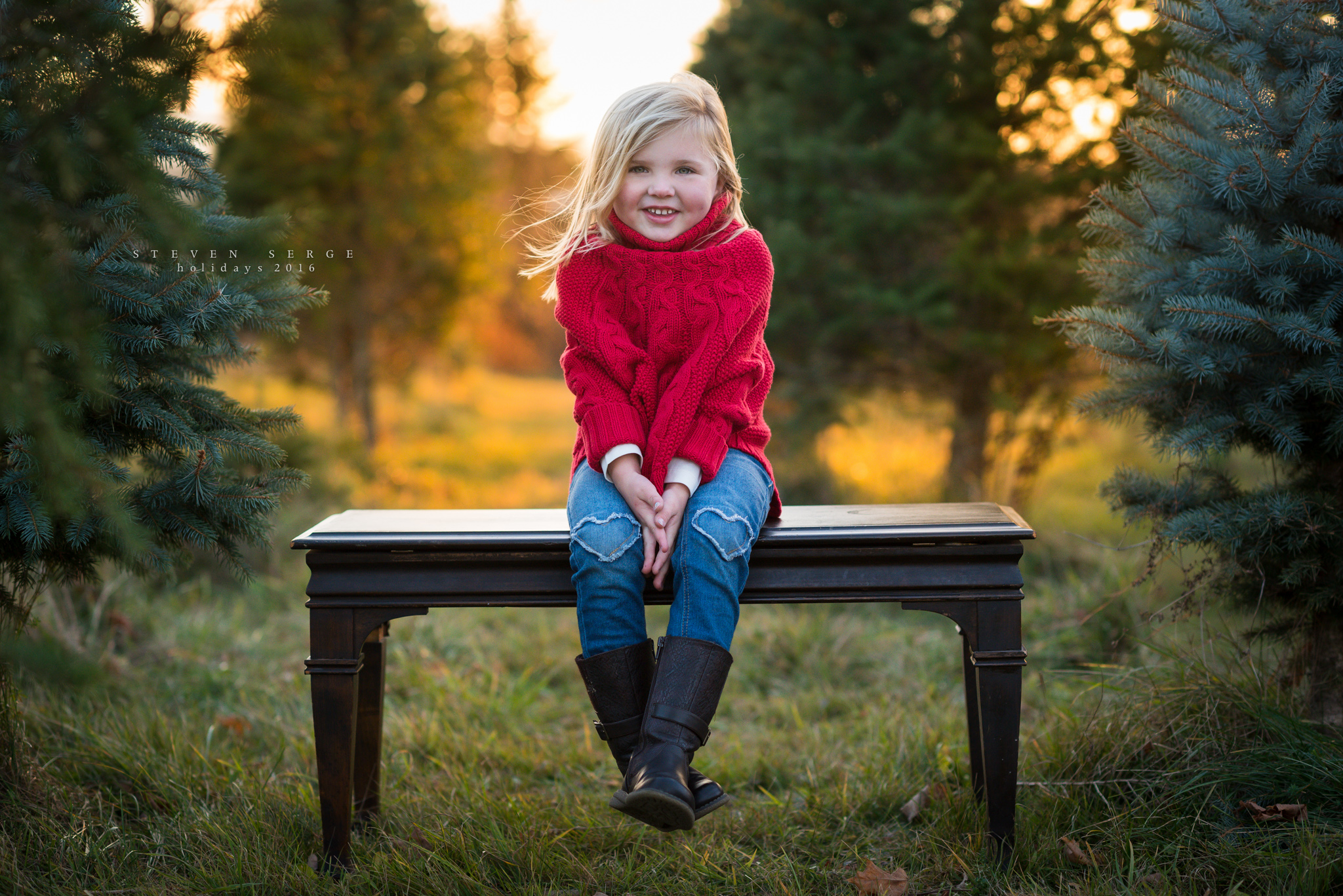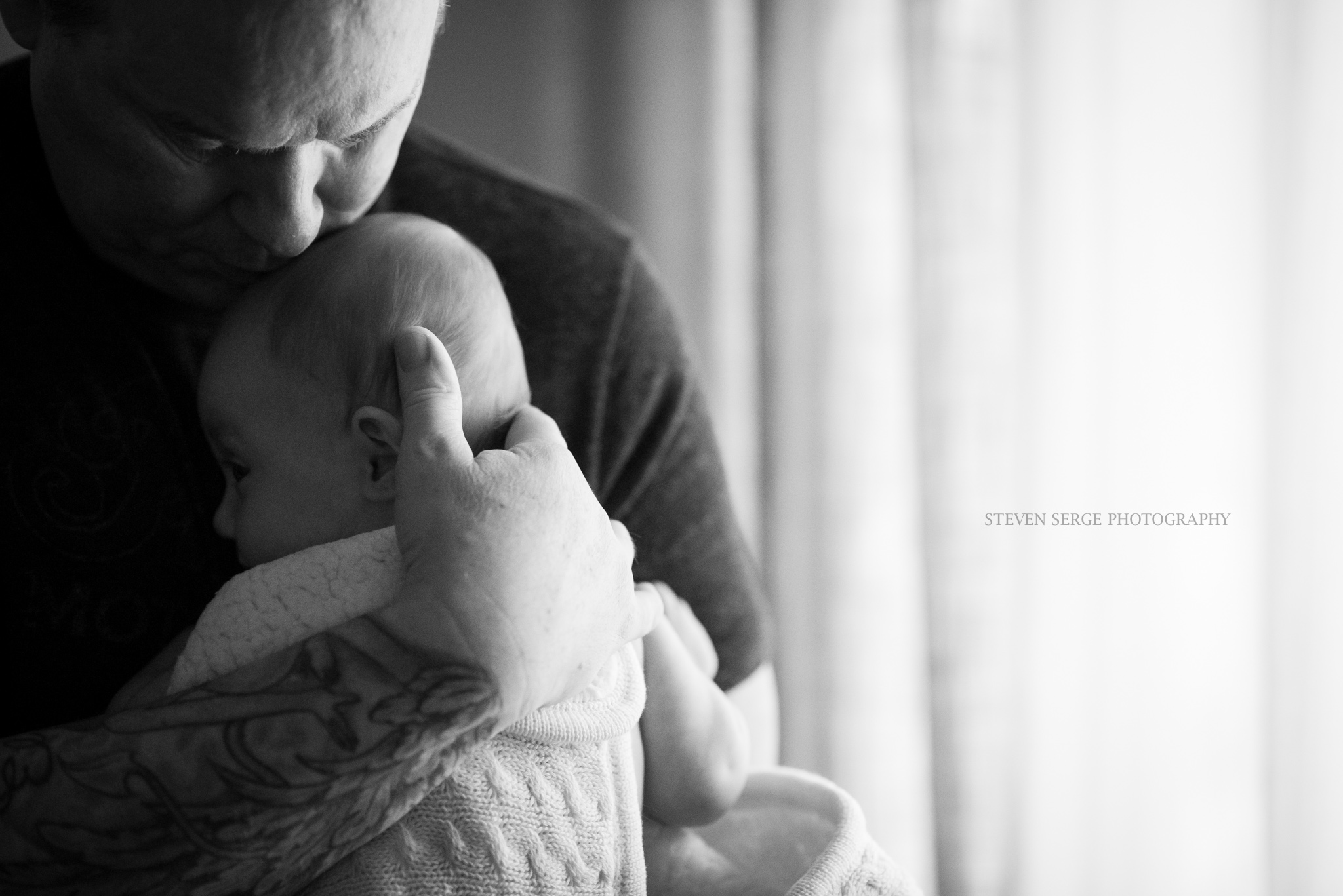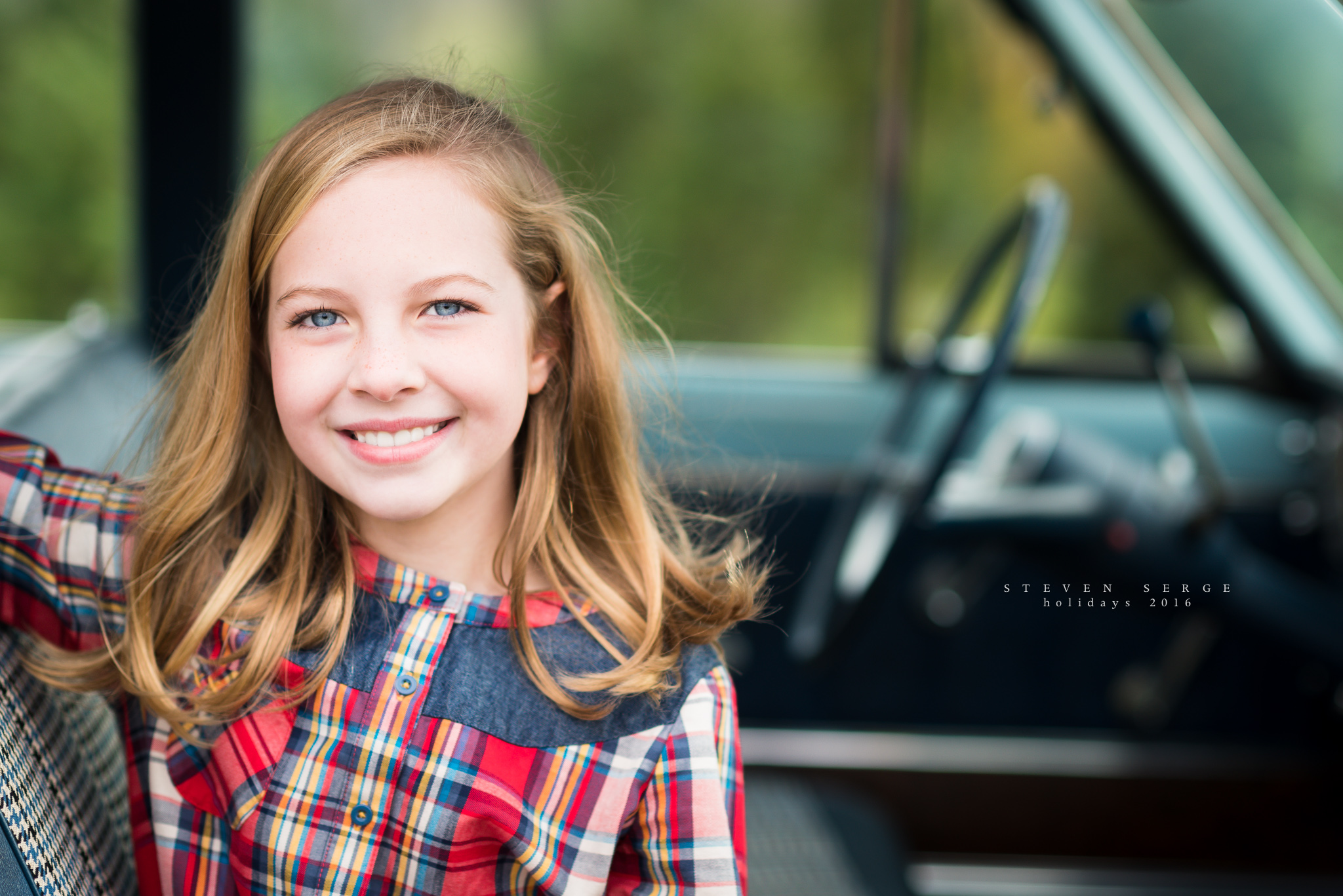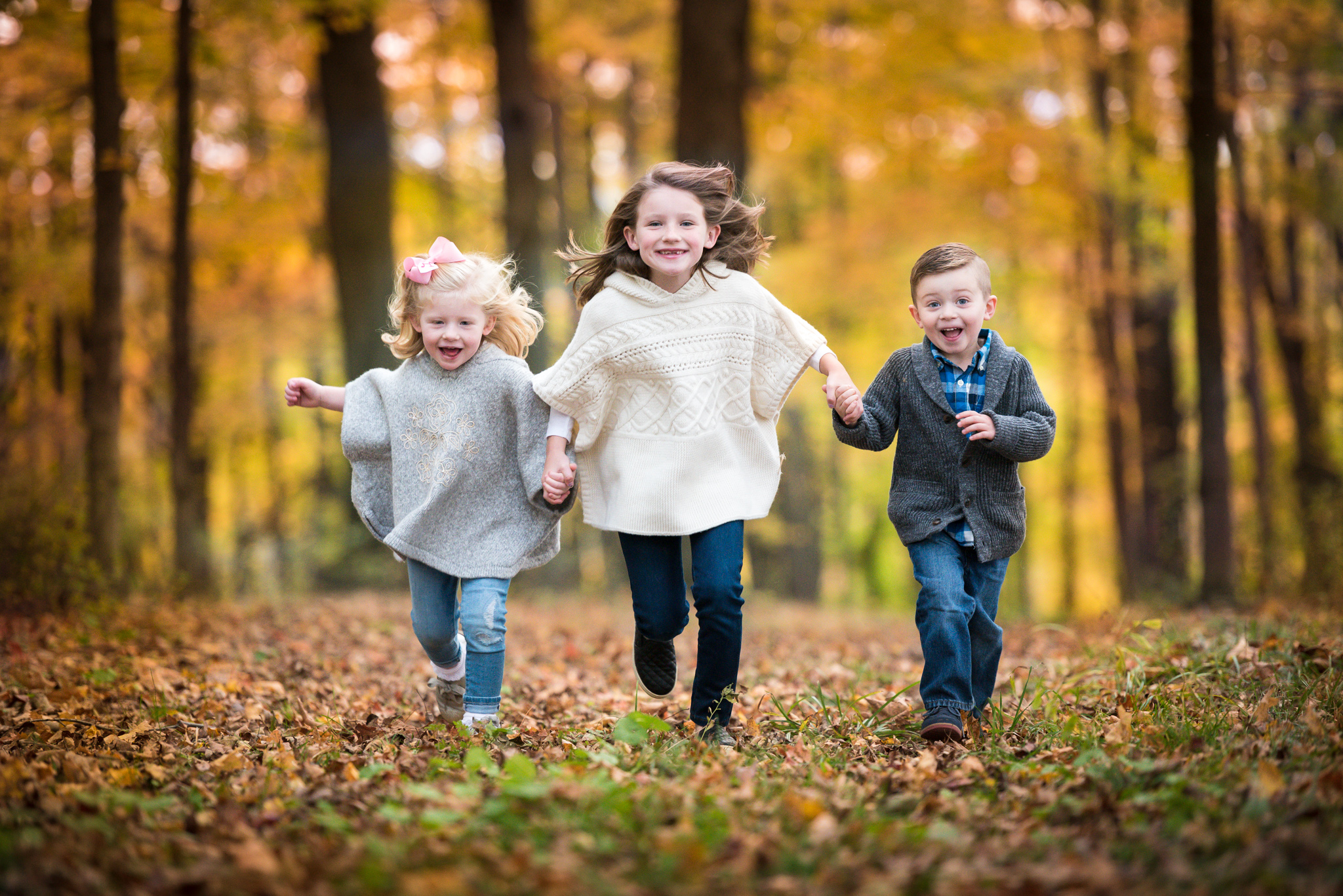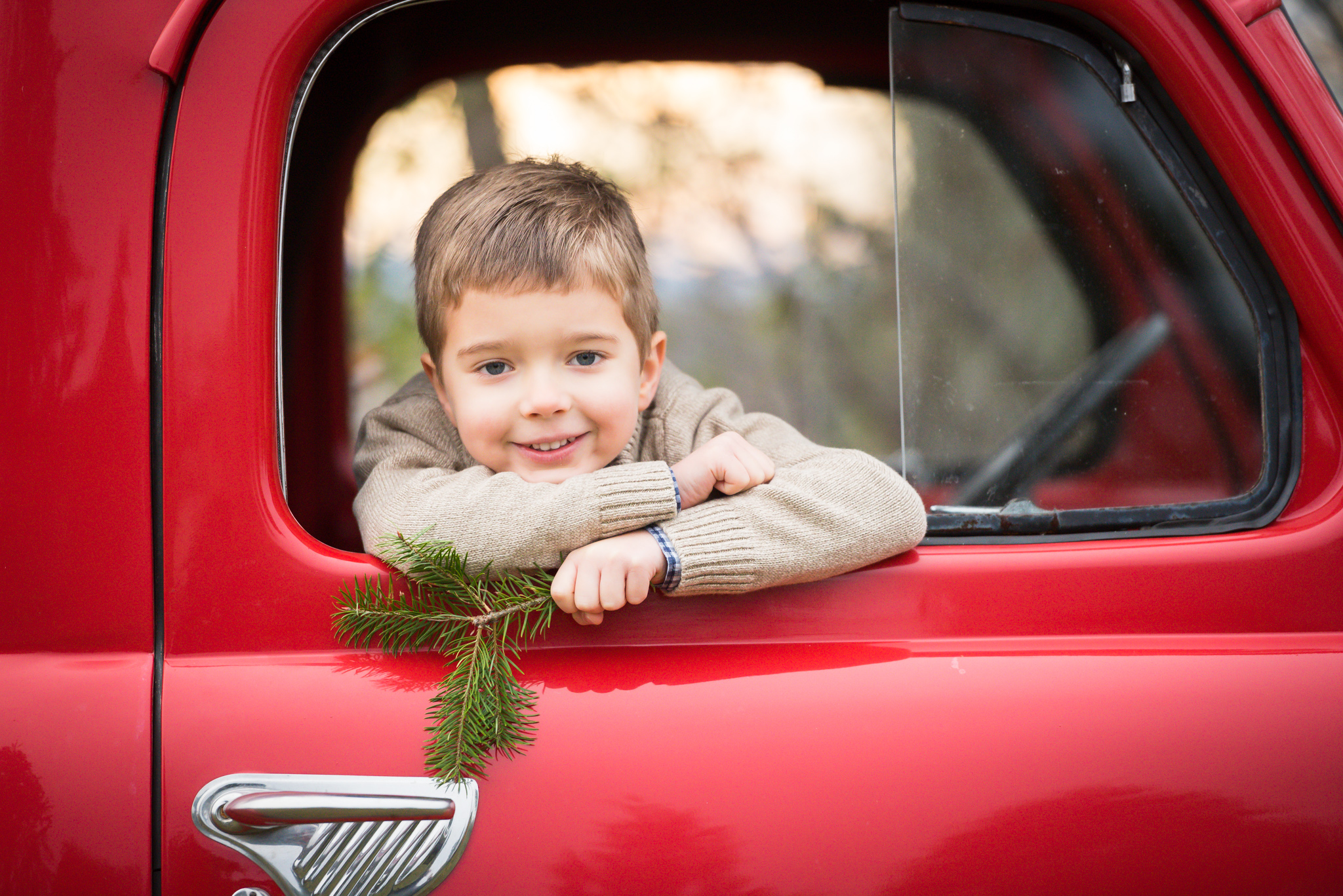 Photographing Families, In Home Newborn Pictures and Children's Portraits
Lifestyle photography & fun captured throughout all of Northeast Pennsylvania, New York & New Jersey.
~ Photographing real life moments throughout Pennsylvania, New York, and New Jersey. ~